London Olympics 2012: Syrian Committee Head Mowaffak Joumaa's UK Visa Blocked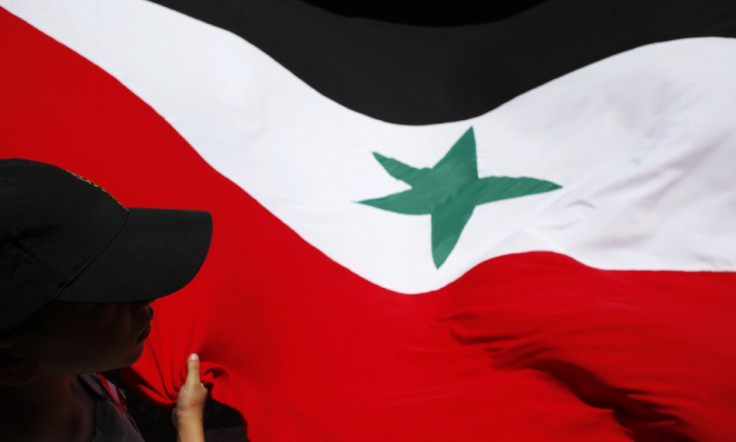 The head of the Syrian Olympics Committee, Gen Mowaffak Joumaa, has been refused a visa to travel to the Uk for the London 2012 Olympic Games
Joumaa's application to enter Britain has been refused because of his links to the bloody regime of President Bashar al-Assad, according to the BBC.
The decision was made by officials from the Home Office, Foreign Office and the Department of Culture, Media and Sport, and is expected to be ratified by the International Olympic Committee (IOC), the report said.
The Home Office, responsible for carrying out background checks on behalf of the International Olympic Committee (IOC), has said it would not comment on individual cases.
BBC sports editor David Bond said : "While not unexpected it will still be hugely controversial that the British government has decided to refuse his application."
Banning Joumaa and other members of the Assad regime was suggested by Westminster after the massacre of more than 100 women and children in the town of Houla in May.
Prime Minister David Cameron condemned the killings as "brutal and sickening" and the Red Cross urged help for the thousands of villagers who had fled the slaughter.
Joumaa was originally invited to the games by the IOC.
Syrian athletes may receive visas because those of Olympics standard are not required to serve in the armed forces, but there is a question mark against Joumaa and other officials.
The UN has claimed more than 10,000 people have been killed during the continuing violence in the country since March 2011.
© Copyright IBTimes 2023. All rights reserved.