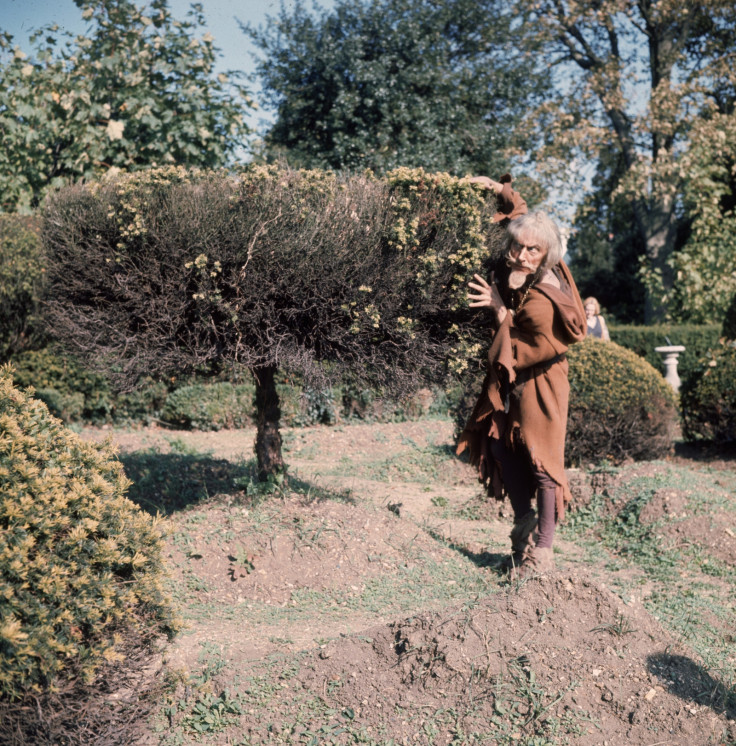 The actor Geoffrey Bayldon, who earned an ever-lasting spot in the British children's TV canon with his portrayal of the scruffy magician Catweazle, has died at the age of 93 according to the president of his fan club.
Bayldon was born in Leeds on 7 January, 1924. Serving in the Royal Air Force during the war, he moved into acting in the late 1940s, studying at the Old Vic and finding regular theatre work.
He came to wider fame in the 1960s in movies such as To Sir With Love and the original Casino Royale, in which he played Q. However, it was as the eccentric 12th century wizard catapulted into the modern day Catweazle that he became a household name, and one of the shining lights of ITV's children's library.
Bayldon also appeared in Wurzel Gummidge as the Crow Man and played the Governor in the film version of Porridge. Perhaps more notably he twice turned down the chance to play The Doctor in Dr Who, feeling the character was too old and fearing being typecast in the role. However, he did appear in the show as the astrologer Organon and voiced The Doctor in a number of radio plays.
Recalling his time on Catweazle in a 2010 interview, he said: "It was a new idea, at the time of boring kitchen-sink drama. Everything was serious, working-class, and the idea of magic didn't even occur, let alone humour. With the two together I thought the world would be mine!"
Younger generations got to know Bayldon through his appearances as Magic Granddad in the BBC Two schools program of the same name. The show, often used as a teaching tool in primary schools, aimed to bring history to life and showed the Magic Granddad taking his grandchildren back in time to see significant events from olden days.