The younger of George Michael's two sisters is set to inherit most of his money, according to reports.
George – who died at age 53 on Christmas Day due to heart failure – was very close to older sibling, Melanie, 55.
She was often by his side as he travelled the world in a career that spanned more than 30 years.
Melanie, a hairdresser, would often cut his hair on tour and is alleged to have caused the budget for George's Careless Whisper video to double after chopping it mid-shoot and rendering the previously shot footage unusable.
George's other sister Yioda, 57, is also expected to be well taken care of in the will.
A source told The Sun: "George was very close to his sisters, and the understanding is that they're going to inherit most of his wealth, particularly Melanie who he was incredibly close to."
"She was there at many of the big milestones in his life, and was there by his side until the very end."
They added: "George was very family orientated and even in his death he's shown that. He was keen to see them well looked after for the future."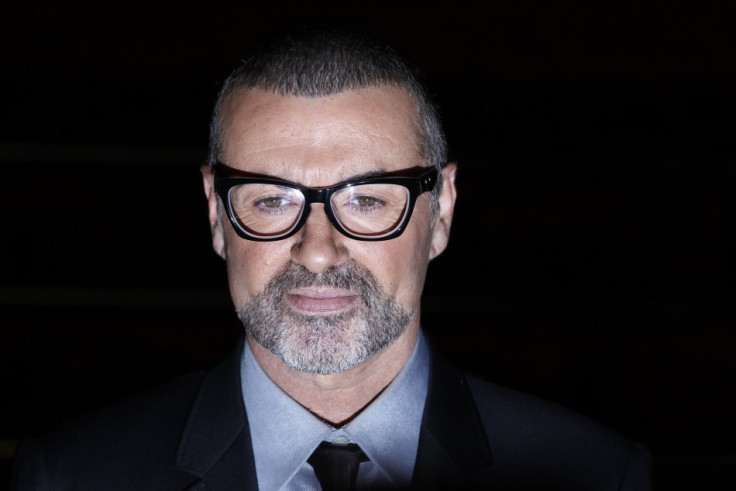 Dividing of his assets is not expected to take place until the new year following the results of an inquest into George's death.
The showbiz world was left in shock following the news of the former Wham! frontman's passing and soon flocked to social media to pay their respects.
Comedian Ricky Gervais, who starred alongside George when he made a cameo in his TV series, simply tweeted: "Unbelievable".
Uploading a photograph of himself with Michael on Instagram, musician Sir Elton John wrote alongside it: "I am in deep shock.
"I have lost a beloved friend – the kindest, most generous soul and a brilliant artist. My heart goes out to his family and all of his fans."
Sir Elton is expected to perform a special tribute at George's funeral similar to his turn at Princess Diana's funeral in 1997.