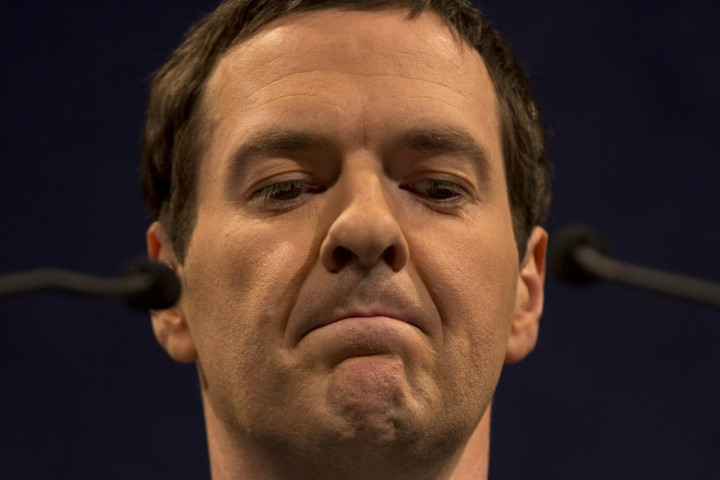 The UK government's plan to introduce private sector Dutch-style collective pension schemes may have a "negative impact" on the country's insurance sector, a leading credit rating agency has warned.
Fitch Ratings said the scale of the impact, following newly proposed measures on the insurance industry, will depend on how the plans are implemented and the level of demand.
"Even if insurers are able to enter the collective pension funds market, they are likely to be in competition with other asset managers for the new business," Fitch said in a statement.
"Combined with the potential for some existing pension assets to be switched to the new scheme, this will probably weigh on assets under management in the insurance sector."
Fitch stressed that there may be limited demand for collective funds because large employers already have to provide employees with a workplace pension scheme.
"There is also uncertainty whether the proposals will be fully implemented, given how much consultation and clarification will be needed and the limited time until the UK general election in May 2015," Fitch explained.
The comments come after the proposal was officially unveiled as part of The Queen's speech during the state opening of parliament.
"My government's pension reforms will also allow for innovation in the private pensions market to give greater control to employees," The Queen said.
Ministers have argued that collective defined contribution funds, rather than individual ones, will mean costs are lower for workers and employers and the investment devices will offer less risk.
The government also said the move needed to encourage new Defined Ambition pensions, in the middle space between Defined Contribution and Defined Benefit pensions that share more of the risk between parties.
What are Collective Pension Funds?

Collective pension funds pool the assets of many thousands of employees to cut costs and spread risk.

They pay pensioners directly from fund assets, rather than providing retirees with their own pension pot that they can use to buy an annuity or invest elsewhere.

The funds are common in the Netherlands and Denmark.