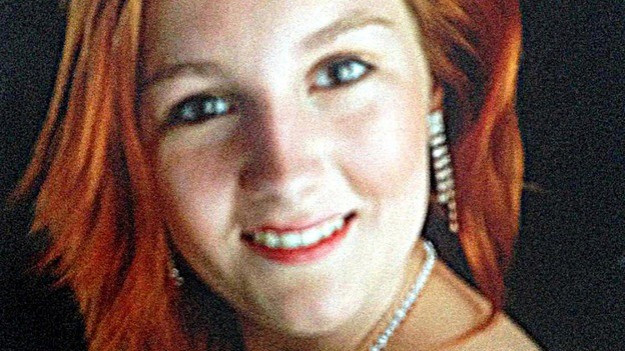 A man accused of killing Shropshire teenager Georgia Williams has pleaded guilty to her murder.
Jamie Reynolds, 23, admitted killing the 17-year-old and dumping her body in woodland near Wrexham in May. He then fled to Scotland which triggered a UK-wide manhunt, before police eventually arrested him at a budget hotel in Glasgow.
Appearing at Stafford Crown Court, Reynolds kept his head bowed in the dock after entering his plea at a hearing attended by Georgia's parents, on day one of a trial which had been expected to last three weeks.
Georgia knew her killer from their home village of Wellington in Shropshire. Reynolds killed her after inviting her to pose in a photo-shoot.
According to reports, Reynolds had made romantic advances to her on social media websites including Facebook, but had been rebuffed.
The judge warned Reynolds he could face a whole life tariff for the crime, adding that details of "extreme" evidence of the killing would never be made public because it would cause the public "untold distress."
Williams was a cadet in the Royal Air Force and dreamed of becoming a paramedic in the RAF.