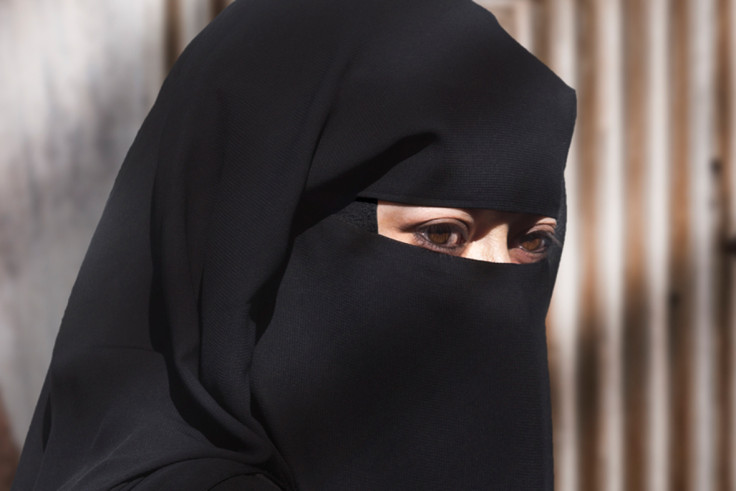 The Bavarian government in Germany has proposed a bill banning full face veils at schools, universities, polling stations and in government workplaces.
The announcement comes after Chancellor Angela Merkel's declaration at the end of last year that women should be prohibited from wearing a burqa or niqab.
On 21 February the Bavarian government introduced the draft law to ban the full-face veil in public institutions.
"Covering up your face will be banned in areas of public service, in high schools, schools, kindergartens, in areas relating to general security and during voting," a government statement read.
Bavarian area-state officials hope to "quickly and legally" incorporate the ban into state legislation.
The state's interior minister Joachim Herrmann said Muslim women who cover their faces are "breaking the local culture of communication".
"A communicative exchange takes place not only through speech, but also through eye contact, facial expressions and gestures. This is the basis of our interaction with one another and the foundation of our society and our free democratic order," Herrmann said.
Ulrike Gote, deputy of the Green party, criticised the bill, commenting that it "solved a problem we don't have". She told the German newspaper Sueddeutsche Zeitung that the ban sent out the wrong political message "that Islam is threatening our society."
The burqa ban was a divisive topic on social media, with some people praising the state's decision while others condemned the bill, describing it as "unconstitutional" and "weak."
One person wrote on Twitter: "I have to say a legal prohibition of the burqa would be a step in the right direction. Well done, Bavaria!"
During a party conference speech in December 2016, Merkel said: "The full veil must be banned, wherever legally possible. Showing your face is part of our way of life. Our laws take precedence over honour codes, tribal customs and sharia." Her call for a burqa ban was met with thunderous applause.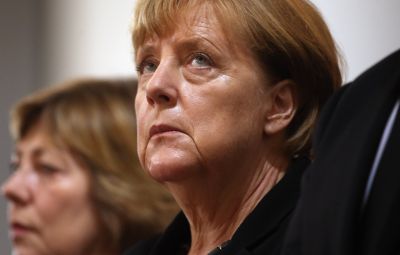 Bavaria is the first German state to have taken steps towards implementing the ban. The move comes seven months before Germany's federal elections.
Immigration is the dominant topic this election. Germany has accepted more than a million migrants, the majority from Muslim countries, in the past 18 months.
The German government is now cracking down on immigration after a series of terror attacks. The government drafted a law this week allowing authorities to tap into the phone and computer data of asylum seekers if there are any doubts about their nationalities.
The state in south-east Germany proposed the controversial bill after two terror attacks took place in one week in July 2016. A teenager asylum seeker wielding an axe attacked passengers on a train in Würzburg, seriously injuring five people. Several days later a bomb was detonated in Ansbach by a Syrian man, killing him and wounding more than a dozen people.