A German mans has been jailed for life after he admitted to murdering two young boys, including a four-year-old refugee child he kidnapped from Berlin's main migrant registration centre. The man, identified only as 33-year-old Silvio S, admitting to abducting and sexually abusing Bosnian refugee Mohamed Januzi last October while his family sought asylum in Germany.
Following his arrest, Silvio also admitted to the kidnap and murder of a six-year-old boy named Elias, who was taken near from his home in Potsdam outside Berlin in July 2015.
During his appearance at the court in Potsdam, the 33-year-old spoke to ask for forgiveness, reported Reuters.
He said: "There are no words in the world that could describe how sorry I am. If I could make it undone, I would. I can't even forgive myself."
He has now been jailed for life with a minimum term of 15 years for the two "inconceivable crimes". During sentencing, the judge added: "You kidnapped them, stole their freedom, sexually abused and killed them with the intention of concealing your deeds."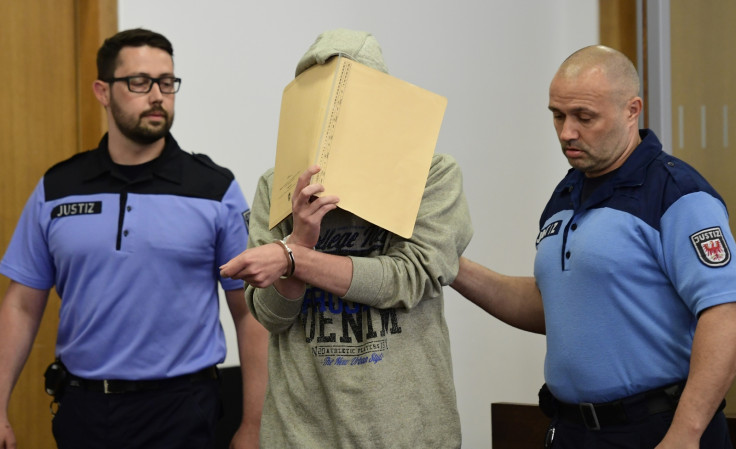 Silvio S was arrested after he was turned in by his mother, who recognised him from CCTV images released by police during the massive manhunt for the four-year-old Mohamed. The boy's body was later found packed in cat litter in the boot of Silvio's car.
Januzi, who moved to Berlin with his family from Bosnia-Herzegovina went missing on 1 October 2015. He was last seen at a registration centre for migrants and asylum-seekers where he had accompanied his 28-year-old mother and two siblings.