Doctor killed as gunman opens fire at clinic in Germany before turning gun on himself
Doctor shot before gunman kills himself at University clinic in capital.
A doctor has been shot and a gunman has killed himself at a clinic in Berlin. Witnesses described hearing several shots fired at the clinic in the Steglitz district of the capital at around 1pm local time on 26 July.
Berlin Police said the doctor died from his injuries after being shot at the Benjamin Franklin Campus at the Charite university hospital. There are no reports of anyone else injured during the shooting, or that anyone else was involved.
According to BZ-Berlin, the shooter, reported to be a patient, ran to the second floor of the university clinic and fired at the doctor before barricading himself in a room and shooting himself. Witnesses are reported to have run from the hospital after hearing several gunshots.
One witness told Tagesspiegal: " I stood in front of the main entrance, when suddenly I was approached by a large number of police. Heavily armed officers have secured all entrances."
Police said there are "no signs at all" that the shooting is linked to terrorism and confirmed in a tweet that the situation is under control at the clinic and there is no further danger to the public.
In a statement released via Twitter, they added how important it is to "avoid gossip" in situations like this and promise they will only inform the public about the facts when they know them.
The incident occurred following the mass shooting at a shopping centre in Munich which left nine people dead.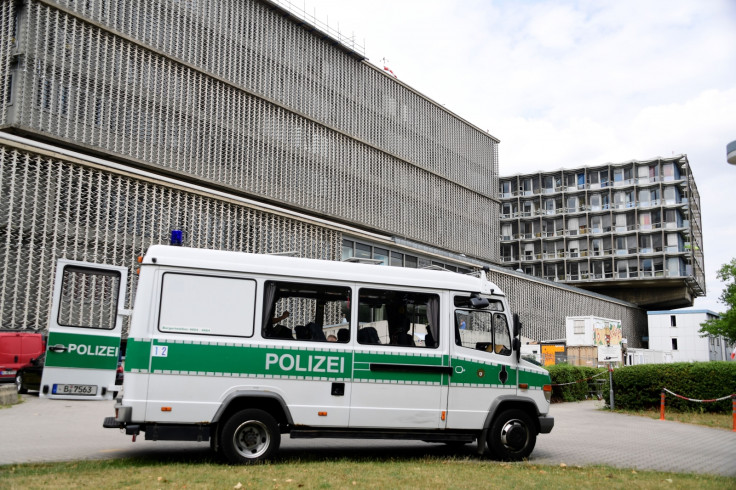 © Copyright IBTimes 2023. All rights reserved.