Three people with alleged links to the Islamic State (Isis) have been arrested in Berlin in an anti-terror raid, German police said on Tuesday (31 January). The three suspects aged 21, 31 and 45 were reportedly planning to travel to war zones, likely in Syria or Iraq.
German security agencies were reportedly probing an alleged "state-threatening" offence following which the three men were arrested. Some reports had suggested that the suspects were planning an attack in the country. However, a police spokesman later clarified there was no proof they were planning an immediate attack.
The men's desire to travel to Islamic militant camps could have been to train for an attack, the spokesman added.
The authorities also raided the "Fussilet" mosque in the Moabit district of the German capital that is connected to the Fussilet 33 association, which has been under police scrutiny for supposedly trying to recruit new members for IS (Daesh).
The arrested men are also believed to be frequent visitors at the mosque.
This is not the first time security agencies of Germany have targeted the "Fussilet" mosque. In December 2016, after the Christmas market attack, authorities raided the place as the attacker ­— Tunisian national Anis Amri — was a regular visitor to the mosque, and his mobile phone video where he swore allegiance to the IS, was filmed some 600m away.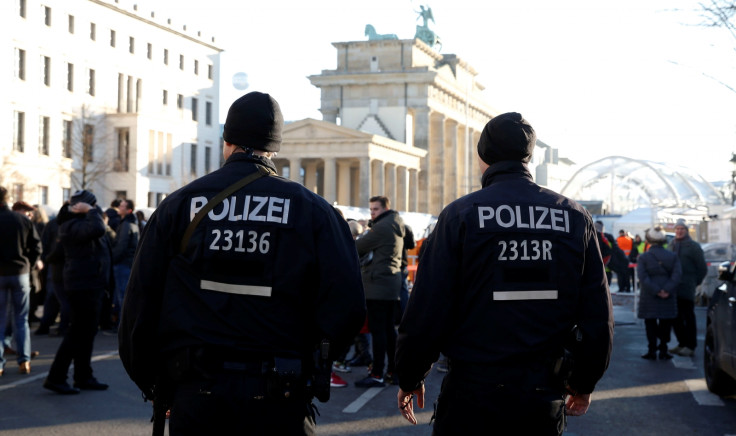 Amri was also seen entering the mosque the day after he committed the assault, which killed 12 people.
However, police said there was no proof that the three men detained on Tuesday had any direct links to Amri.