Germanwings crash: Federal Aviation Administration questioned granting Andreas Lubitz US pilot's licence due to depression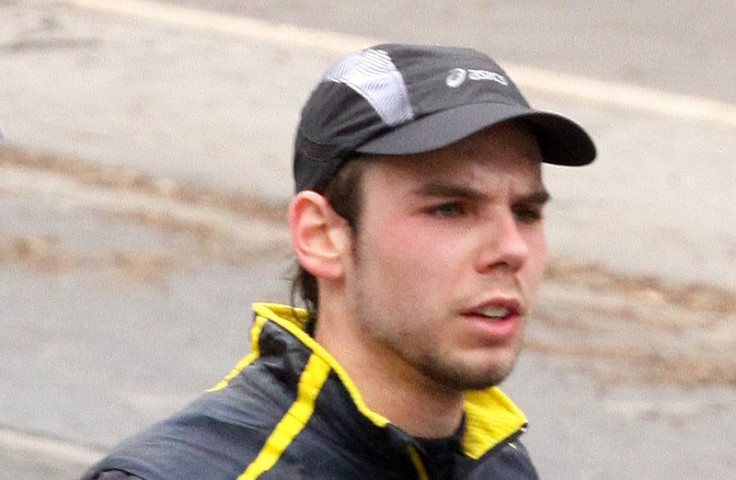 The Federal Aviation Administration questioned whether it should grant a pilot's licence in the United States to Germanwings co-pilot Andreas Lubitz in 2010 amid concerns of his depression, the New York Times reported.
Newly released documents reveal that the FAA received assurances from Lubitz's doctors in Germany that he had recovered from an episode of depression. Twenty-seven-year-old Lubitz would go on to crash a Germanwings jetliner into the French Alps on 24 March.
According to the released documents, Lubitz received treatment between January 2009 and October 2009, which included the use of cipralex and mirtazapine.
The New York Times reported that Lubitz was on leave from Lufthansa's pilot-training school while he underwent treatment. The programme lasts about two years and includes training in Arizona to learn to fly small planes.
The agency later granted Lubitz permission to attend the Arizona training, but warned him he would be banned from flying if he suffered another episode of depression. The Times reported that evidence suggests Lubitz falsely stated to the FAA that he had not been treated for mental disorders. File notes show that answer was later "changed from N to Y."
Lubitz is accused of intentionally flying the Germanwings Airbus A320 into the French Alps on 24 March. The aircraft was flying from Barcelona, Spain en route to Düsseldorf, Germany with 150 people on board. All passengers and crew, including Lubitz, died.
© Copyright IBTimes 2023. All rights reserved.