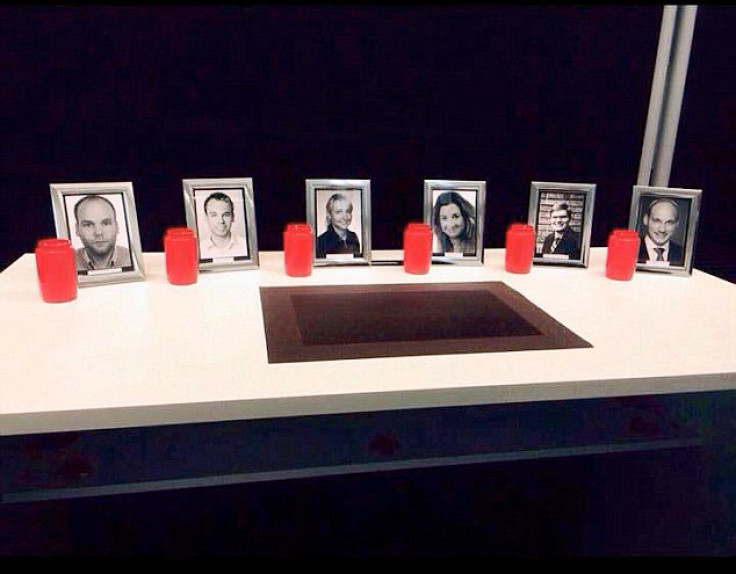 The European Commission (EC) is preparing legal action against Germany over aviation safety shortcomings that may have been a factor in the suicide crash of Germanwings Flight 4U9525 into the Alps last month, the Sunday Times reports.
Co-pilot Andreas Lubitz, 27, locked himself into the cockpit of an Airbus 320 and crashed it into the side of a mountain on 24 March, killing all 149 passengers and crew on board.
According to the Times, European Union officials will lodge an infringement action to force Germany to amend its stringent data protection rules and comply with European safety rules that require doctors and airlines to share the medical data of pilots with regulators that issue flying licences.
Mental illness history
Lubitz had a long history of mental illness, and had notified Lufthansa, which owns Germanwings, that he had suffered a "severe depression" in 2009 during training. An aviation doctor warned that he must be kept under "constant and specific monitoring".
The German aviation safety regulator Luftfahrt-Bundesamt (LBA) was notified of the formal note placed on his account, but did not know the reasons behind it due to privacy laws. Lubitz later passed medical checks in 2013 and 2014.
"The Germanwings disaster was a wake-up call," an EU source told the Times. "Data protection cannot be paramount in a situation where hundreds of lives could be at risk."
A spokeswoman for LBA told the paper it was bound by German privacy laws: "At no point did we have any insight into the medical files of the said pilot, or of any other pilot."
Privacy over safety
An EU audit held last year found fault with German aviation safety procedures relating to the medical certification of pilots and flight crew, but was dismissed by the country's authorities at the time, who argued that data protection legislation would not allow licensing authorities to be provided with more detailed personal information.
Last month, the EU's aviation safety agency (EASA) tightened its safety recommendations and urged all airlines to always have two people inside the cockpit of a flying aircraft.
The EASA said the change was in direct response to the crash.