Germanwings disaster: Lubitz accelerated the aircraft while pilot was locked out of cockpit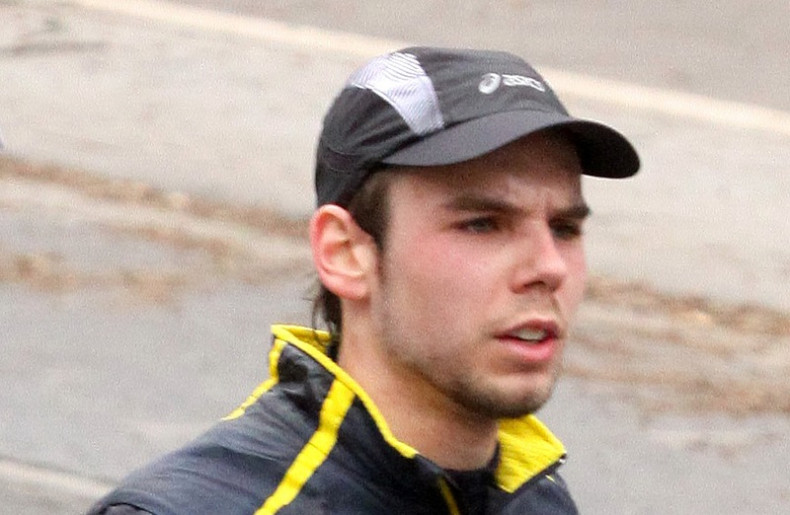 The French air accident investigation agency says that Andreas Lubitz, the co-pilot of the crashed Germanwings flight, repeatedly accelerated the A320 aircraft after setting the automatic pilot to descend, crashing the plane into the French Alps.
The accident agency issued a statement on Friday to say that investigators have started to study material from the plane's black box data recorder, found at the crash site on Thursday – the second recorder found at the site.
The statement goes on to say that an initial examination of the data from the recorder indicates that Lubitz used the automatic pilot to put the plane into a descent to a very low height. During the descent he then repeatedly accelerated the plane.
Previously, recordings from the black box voice recorder – the first black box found – indicated that Lubitz locked the pilot out of the cockpit and intentionally crashed the plane into the Alps at 430mph. All 150 people aboard were killed. The new findings add additional weight to this scenario.
It emerged on Thursday that the second black box had been found in a ravine. The scorched and crumpled box was initially overlooked because it did not stand out against the dark, rocky terrain. It contains data including the plane's velocity, altitude and details of the pilots' use of controls. Investigators are continuing to analyse the data.
Now that forensics experts have identified DNA strands from all of the crash victims of the crash, it is likely that pathologists will soon be able to identify Lubitz remains. This will assist in confirming whether he was on medication during the flight.
It has been reported that he was prescribed the anti-anxiety drug lorazepam. It is one of the benzodiazepine family of drugs, of which the best known is valium.
If you or someone you know is suffering from depression, please contact a free support service at Mind.org.uk or call 0300 123 3393. Call charges apply.