Germanwings disaster: Rogue co-pilot Andreas Lubitz may have used laxatives on pilot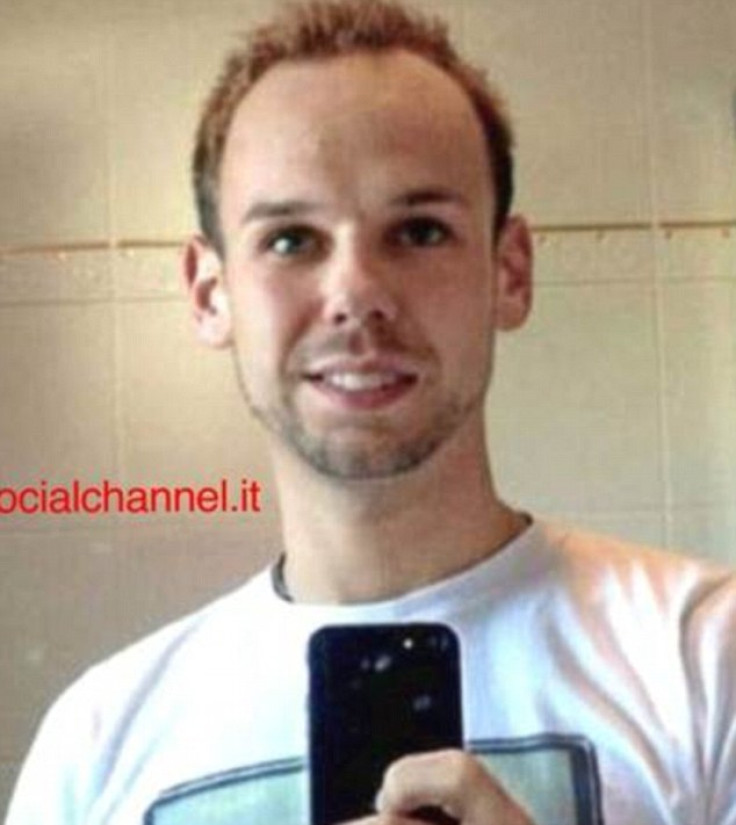 Andreas Lubitz, the suicidal co-pilot of the Germanwings flight 4U9525 had researched laxatives the night before the crash, according to new reports.
While it has been reported that the rogue co-pilot had researched suicide methods and cockpit door security on his personal computer days before doomed crash, new information revealed by the German newspaper Kölner Express suggests the young man had also researched the effectiveness of laxatives.
The publication suggests that Lubitz may have secretly given captain Patrick Sondheimer the medication -- recalling how Sonheimer left the cockpit with a pressing need, leaving control to Andreas Lubitz, who immediately took the opportunity to turn off the autopilot and make the fatal descent.
The French air accident investigation agency said on 3 April that Lubitz repeatedly accelerated the A320 aircraft after setting the automatic pilot to descend, crashing the plane into the French Alps.
Previously, recordings from the black box voice recorder – the first black box found – indicated that Lubitz locked the pilot out of the cockpit and intentionally crashed the plane into the Alps at 430mph. All 150 people aboard were killed.
The prosecutor of Düsseldorf, Christoph Kumpa, has yet to respond to media inquiries about the potential presence of laxatives.
© Copyright IBTimes 2023. All rights reserved.