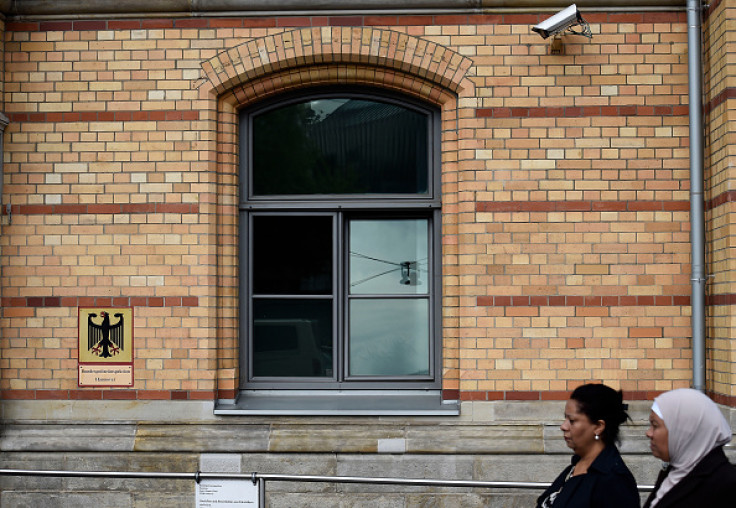 A police officer in Germany has been accused of assaulting at least two Muslim refugees, including force-feeding one with pork –a food forbidden in Islam.
The officer is under investigation for allegedly assaulting two refugees –an Afghan and a Moroccan.
The officer allegedly strangled and stuck his fingers up the nose of a 29-year-old Afghan refugee after cuffing his feet in March 2014.
The Afghan man was detained for not carrying his ID papers.
The officer later bragged about the assault over instant messaging service WhatsApp and sent several photos and messages to his colleagues saying: "It was funny ... squealed like a pig... It was a present from Allah."
Several months later, the officer targeted another refugee, a 19-year-old Moroccan, who was detained after being found to carry a small amount of marijuana while travelling on a train without a ticket, reported AFP News.
The officer reportedly forced the Moroccan man to eat rotten minced pork off the floor.
Public broadcaster NDR that reported on the incidents due to their "appalling level of racism and inhumanity" called on a thorough investigation to determine how many "accomplices in police uniform" were aware of the alleged violence.
The officer has been suspended over physical assault and possession of illegal weapons as investigation continues.