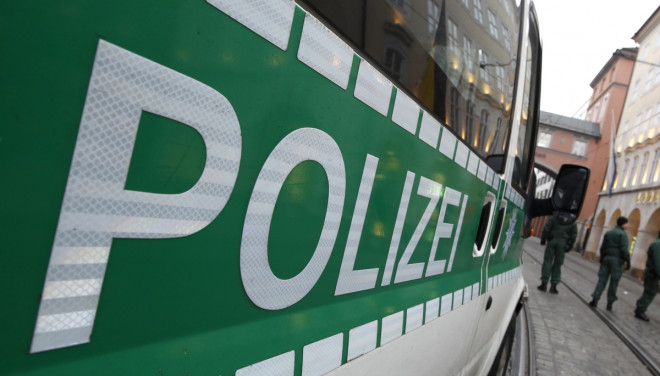 German authorities have arrested a reportedly high-ranking anti-drug detective after they found cocaine worth up to €400,000 (£330,000) in his locker at a police station.
The 52-year-old, whose name and rank have not been released by officials, is said to head the police narcotics department in the city of Kempten, 100km southwest of Munich.
His colleagues were said to be stunned when they opened his locker and found 1.5kg of cocaine inside.
The drug could be sold on the black market for between €250,000 and €400,000, local press reported.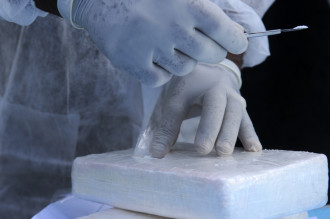 The discovery was made almost by chance, as police searched their colleague's belongings after his wife called in to report an episode of domestic violence.
Fellow detectives told the local newspaper Augsburger Allgemeine that they never carried out anti-drug raids alone.
The newspaper said that more than 100 policemen took part in a large anti-drug operation in the area in September. More than 30 homes were raided.
The "grand total" of drugs seized was a meagre 15 grams of cocaine and 15 grams of marijuana.
"We need a full investigation if we want to avoid police forces as a whole to suffer from a damage in reputation," Social Democrats (SPD) Bavarian lawmaker Peter Paul Gantzer told Der Spiegel magazine.