Germany's BND 'helped' NSA to snoop on European firms and politicians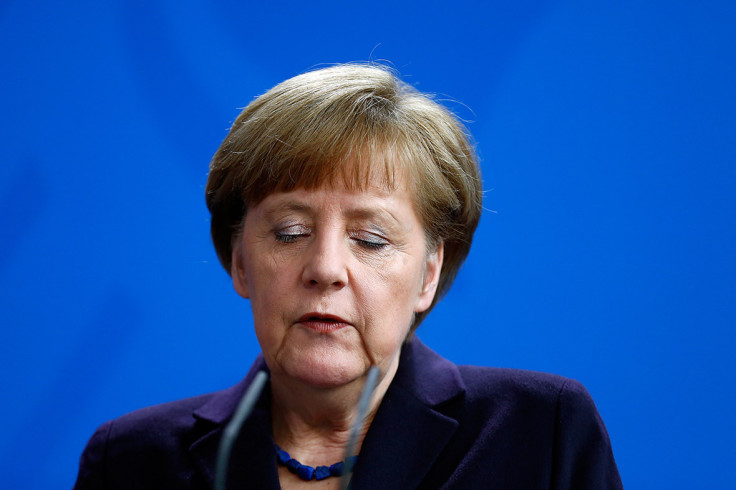 Germany's intelligence arm, the Bundesnachrichtendienst (BND), allegedly helped the US National Security Agency (NSA) in spying on hundreds of European companies, regional entities and politicians.
The German newspaper Suddeutsche Zeitung claimed after an investigation into intelligence agency documents that it has evidence of the BND helping the NSA in its espionage against European countries. The targets included high-ranking officials of the French foreign ministry, the Elysee Palace and the European Commission.
The newspaper said the NSA has been using Germany's listening posts "for years" for its spying activities.
The disclosure comes as a major embarrassment for the Angela Merkel government, which itself was reportedly a victim of snooping by the NSA.
Former NSA contractor Edward Snowden leaked classified documents to the media, revealing mass surveillance programmes of the NSA such as phone tapping and snooping on internet activities. The leaks revealed that Merkel's phone was also tapped by US intelligence.
The newspaper revealed that the NSA provided a list of 2,000 suspicious "selectors" to its German counterpart to spy on, and entered that into the German intelligence data systems. Politicians from Germany are not on the list and companies in the country are expected to be little affected by the programme.
Following the revelation, some German lawmakers are demanding answers from top figures in Merkel's cabinet. Two parliamentary committees would summon intelligence officials next week to testify.
© Copyright IBTimes 2023. All rights reserved.