Gerrie Nel Cleared of Violating Human Rights of Oscar Pistorius by Making Him Cry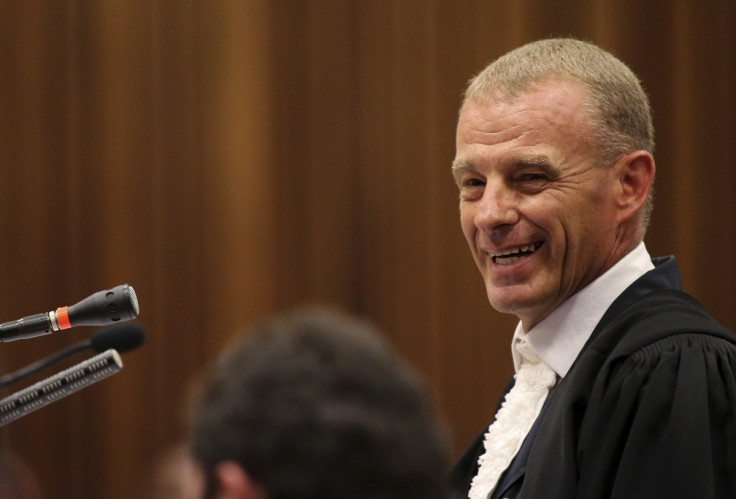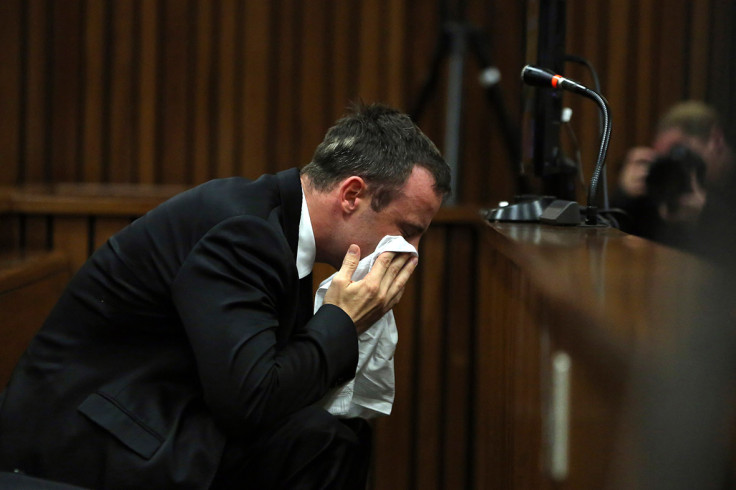 Reuters
Prosecutor Gerrie Nel has escaped a bid to bust him for human rights violations over his brutal cross-examination of Oscar Pistorius.
The South African Commission for Human Rights rejected a complaint from a member of the public that Nel violated the accused runner's rights to a fair trial and also failed to respect his dignity.
Nel's remorseless testing of the 27-year-old's version of how and why he gunned down Reeva Steenkamp left Pistorius in tears on several occasions.
But the sight of the disabled star blubbing at the witness stand under stern cross-examination did not add up to a breach of his human rights, it has been ruled.
The commission said: "The commission noted that the court had duly exercised its authority in the course of ongoing proceedings before it.
"The witness was represented and a right of recourse was available through the courts to take steps should this be appropriate."
The complaint against Nel was brought by a rights campaigner and former public official named Jan Landman.
He claimed Nel had breached Pistorius's right to a fair trial by branding him a liar repeatedly during five days of punishing cross-examination.
Landman also claimed Pistorius's freedom of expression had been infringed.
"The commission is satisfied that adequate protections are in place at the level of the court process and specifically for the witness and has decided not to pursue this matter further."
Pistorius denies premeditated murder and claims he mistook Steenkamp for an intruder inside his luxury home on the outskirts of Pretoria. The prosecution alleges he killed her following an argument between the couple.
He also faces charges of illegally firing a gun in public and of illegally possessing ammunition, both of which he denies.
There are no juries at trials in South Africa, and his fate will ultimately be decided by Judge Thokozile Masipa.
The trial continues.
© Copyright IBTimes 2023. All rights reserved.