Prison bosses will be held to account if they do not manage to get offenders off drugs and into jobs under what the Ministry of Justice has described as the biggest shake-up of jails in a generation.
The prisons and courts bill, to be published on Thursday (23 February), will outline how governors in England and Wales, instead of the state, will be able to set their own budgets for health, education and employment.
It will include the creation of league tables to see how prisons perform and those in charge of jails at the bottom could be axed. It comes during a crisis for British prisons with suicides at a record high, rampant drug use and a number of jails being rocked by riots.
Justice Secretary Liz Truss said the focus was to lower the country's £15bn ($18bn) reoffending bill, by ensuring that prisoners had adequate training and education to reintegrate into society. There will also be £1.3bn ($1.6bn) investment in new prisons over five years and a recruitment drive to increase officer numbers by 2,500.
She said: "Prison is about punishing people who have committed heinous crimes, but it should be a place where offenders are given the opportunity to turn their lives around.
"I want our prisons to be places of discipline, hard work and self-improvement, where staff are empowered to get people off drugs, improve their English and maths get a job on release."
The wide-ranging legislation will also give courts the power to stop domestic violence victims being questioned by their attackers. It will also aim to free up court time by increasing virtual hearings and making other hearings such as bail applications and less serious criminal offences, to take place online.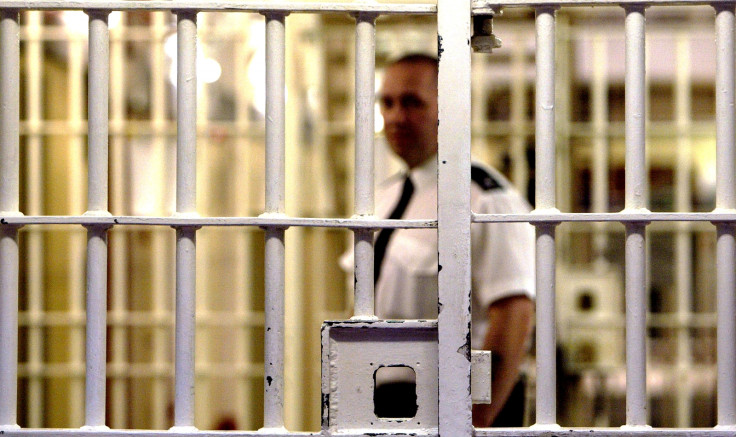 The Justice Minister, Sir Oliver Heald, who is overseeing the changes to the courts, said: "We want courts that are efficient and fit for purpose, with facilities across the entire estate that are modern, user-friendly, and work in favour of our hard-working and dedicated judges and magistrates."
However, Labour's justice spokesman Richard Burgon said that until now, there had been no adequate plan to tackle the prison crisis.
"With Liz Truss's prisons and courts bill due tomorrow, the problems are mounting daily. We are four Conservative justice secretaries in and we're still looking for one who can get a grip," he wrote on LabourList.