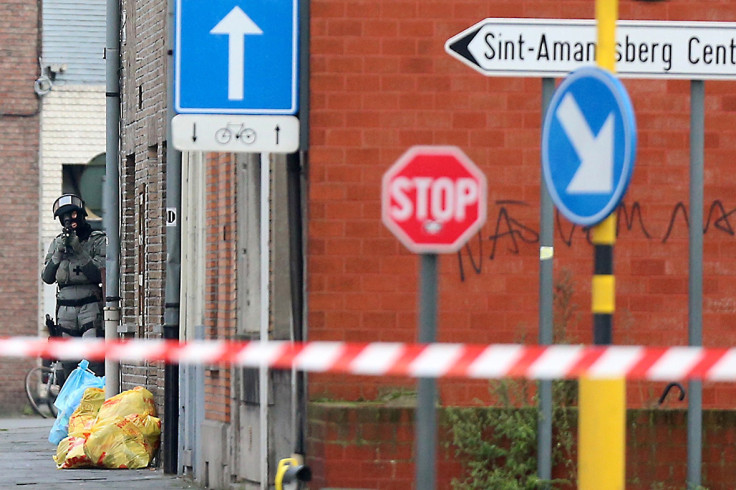 Belgian authorities have said there is no connection between the incident involving four armed men who stormed an apartment in Ghent and the café siege in Australia.
Four men are believed to have taken a man hostage in the Dampoort area of the Belgian city after entering the flat.
It is unclear why the men have taken any hostages, but police have ruled it out as an act of terrorism.
Federal police spokesperson Annemie Serlippens said: "There appears to be nothing political. And it does not seem to be going that way."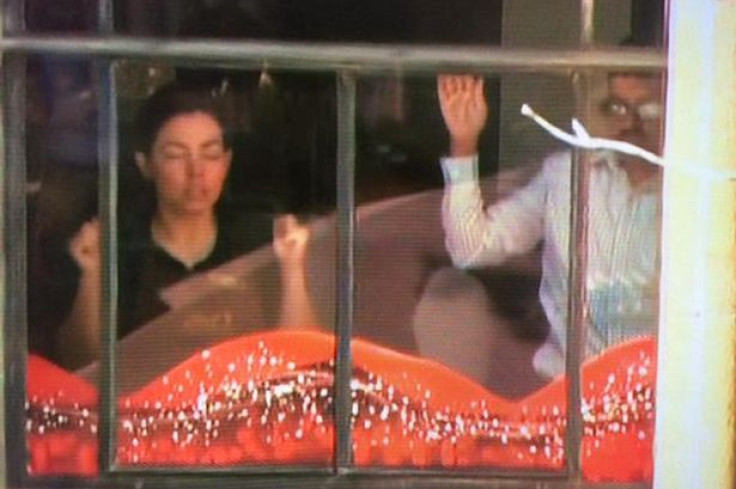 An armed man has been holding several hostages for more than 12 hours at a Lindt café in Sydney's central business district area. Police are again yet to establish a reason for the hostage taking, but Prime Minister Tony Abbot described it as a "political" act.
A black flag, similar to that used by Islamic State (IS) terrorist group has been seen at the scene of the siege in Sydney.
Prosecutors have ruled out a link between events in Ghent and Sydney.
"There is no indication that this is linked to terrorism, the Islamic State or what is happening at the moment in Sydney," a Ghent prosecutor told AFP.
Five people have already fled the café in Sydney, but it is not known whether they escaped or were set free.
Three of the armed suspects involved in the Ghent situation are said to have given themselves up, but the siege situation is described as still ongoing.