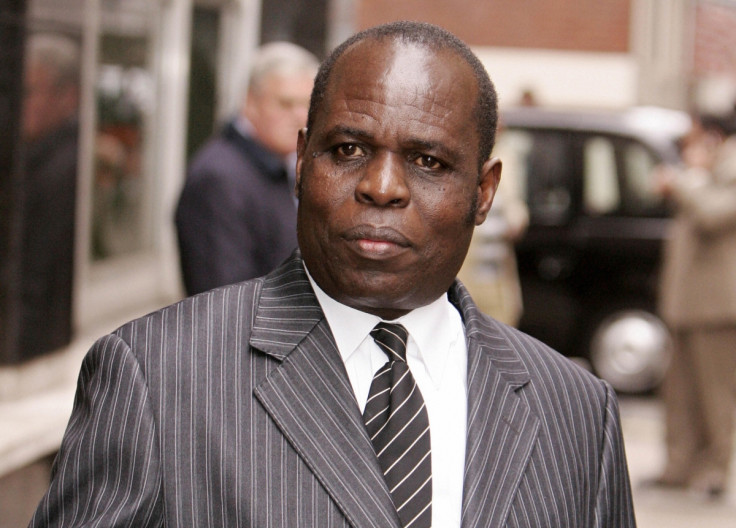 An investigation has found that a man calling himself 'the Archbishop of Peckham' is selling olive oil from Aldi as a miracle cure to sick and vulnerable people. Gilbert Deya has managed to stay in the UK even though two home secretaries have ordered his extradition.
The two-month investigation by The Sun found Deya preaching in a south London church and under the sobriquet of the Archbishop of Peckham. Two undercover investigators posed as a cancer patient and her husband, telling the pastor that they were unable to conceive.
The couple were told to buy an Aldi brand olive oil from the church for £5 a bottle – the same oil is on supermarket shelves for £1.99. The couple were told that if they used to oil, that was 'anointed' by Deya, the cancer would disappear. "You could be here now and tomorrow you go to the doctor and when the doctor checks you find that that cancer is gone," a pastor told the couple.
They were told how the oil could cure HIV "completely" and had helped "thousands": "So this oil heals thousands of people here. Thousands of people...minimum thousand people been healed of every kind of diseases."
The investigator posing as a cancer patient also had to endure a 'ceremony' where she was pushed to the ground while a pastor shouted over her: "Every tainted witchcraft has to go. Yes, go out of her now."
A badly spelled leaflet was given to the couple along with the oil, talking about its "mystical powers" – including overcoming debt.
The couple were asked for a 'sacrifice' of £700 for help conceiving a child, telling the couple that they should make a much larger donation when they conceived. The couple were shown a row of children and told that they had been born 6 months apart to the same mother thanks to Deya's prayers.
He also told the congregation that they should call him before an ambulance because it might be a "spiritual problem" that they can "take care of".
Deya is accused of kidnapping children in his native Kenya and was first arrested for extradition in 2006. His appeal against extradition was turned down by then-home secretary Jacqui Smith in 2007. Theresa May again ordered his extradition in 2011 but he still remains in the UK.
In 2014, Deya was cleared of rape and sexual assault charges.
Deya runs Gilbert Deya Ministries, a registered charity that took in £865,620 in donations in 2014 – it is now being investigated by the Charity Commission. When asked by The Sun to comment on its investigation, Deya said he does not speak to "evil liars who are confused".