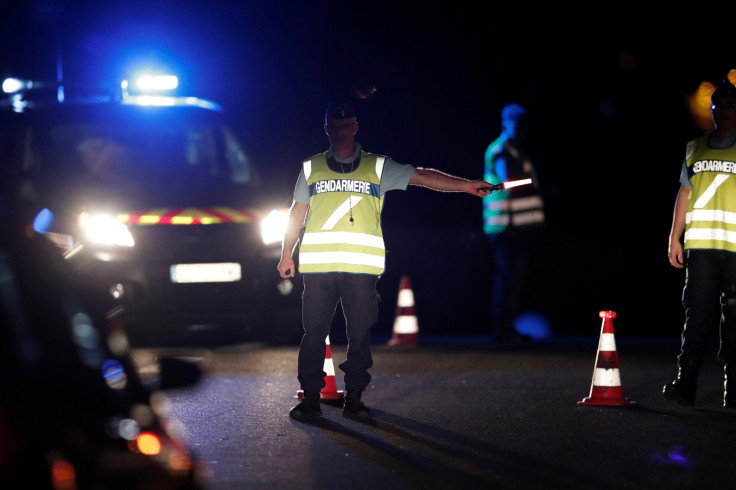 A girl has died and several people injured after a car crashed into a pizzeria near Paris.
The dark BMW vehicle hit the terrace of the cafe in Sept Sorts, a village near La Ferté-sous-Jouarre, to the east of Paris, BFMTV reported.
The station reported that the driver had deliberately rammed the terrace . First reports gave the age of the dead girl as eight but later she was said to have been 13.
One witness told the channel: "The car drove into the terrace and crashed into the bar. The driver tried to reverse the car but someone stopped them. The police arrived quickly. There were around 20 people in the restaurant."
French Interior Minister spokesperson Pierre-Henry Brandet has said four of the victims are "seriously injured and in a state of absolute emergency" and that the younger brother of the young girl who died is in a critical condition.
Another eight diners from the restaurant are said to have suffered lighter injuries.
The driver was arrested at the scene. Investigators said they believed the incident was "deliberate... but apparently has no connection with a terrorist act".
Le Parisien newspaper reported one source saying that the suspect was a young man with suicidal tendencies. "He tried to kill himself yesterday and decided to try again like this today," the source told the paper.
Earlier in August, six people were injured after an Algerian man drove his car into a group of French soldiers. A truck drove through crowds celebrating Bastille day in France last year.