Hero pensioner who was stabbed trying to rescue MP Jo Cox dies, aged 79
Retired miner Bernard Kenny tried to stop neo-Nazi Thomas Mair attacking Cox outside her constituency surgery
The hero pensioner who was given the George Medal after he tried to stop the murder of MP Jo Cox has died, his family has said.
Bernard Kenny was knifed by neo-Nazi Thomas Mair as the killer attacked Cox in Birstall, West Yorkshire in June 2016, while she held her constituency surgery.
Kenny intervened but was stabbed in the abdomen with the knife piercing his liver, narrowly missing his heart and other major organs.
He never fully recovered from his serious injuries and his family said that he died at 3.15am on Monday (14 August) with his wife Doreen at his side.
The 79-year-old had been diagnosed with cancer in June, the same month he was awarded the George Medal.
It was reported that more than 86,000 people signed a petition demanding he be given the highest civilian honour.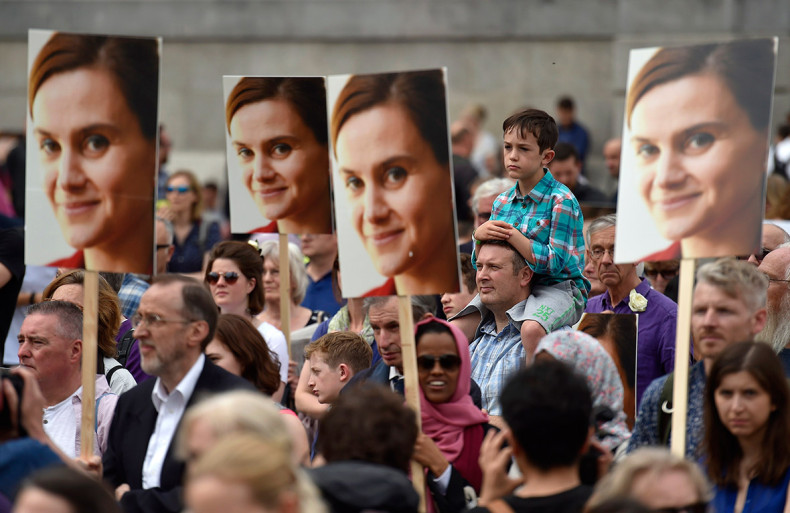 The former miner was awarded the George Cross in the Queen's Birthday Honours after he attempted to thwart the right wing extremist outside Birstall Library on 16 June 2016.
The grandfather was stabbed with a 10-inch blade after he ran from his car as he waited for his wife outside the library.
According to the Huddersfield Daily Examiner, Bernard's son, Phil Kenny, a retired geography teacher, had taught Cox at Heckmondwike Grammar School.
He said: "Father David Bulmer administered the Last Rites on Sunday morning. He went very peacefully and he was not suffering. He wanted to die at home and he did so."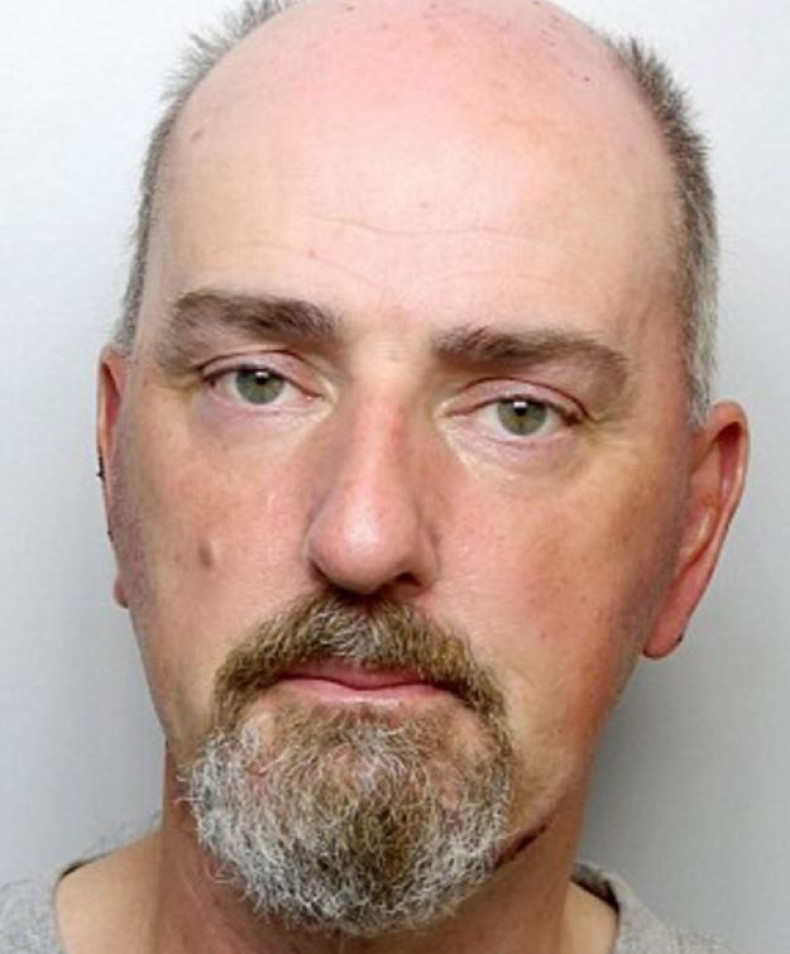 Speaking about the George Cross award Phil Kenny said: "It was a very special moment when that was announced. He didn't tell his family.
"He kept it a secret right up until the moment that it was revealed to the press. We think it has to be presented by a member of the Royal family so we expect he will receive it posthumously and probably Doreen will be presented with it."
A lifelong Huddersfield Town fan, Bernard Kenny said in statement to police following the murder of Cox: "I thought if I could jump on to the back I could take him down. I thought he was thumping her until I saw the blood. I saw he had a knife in his hands.
"Just as I got short of him, he turned around and saw me. He shoved the knife in and it hit me in the stomach. The blood started pouring out between my fingers. I saw the blood and I thought 'Oh my God'."
A member of the miners rescue team for many years, Kenny had also acted heroically as part of a team attempting to save lives after one of the country's worst mining disasters in 1973.
Bernard Kenny was a member of the Gomersal Mines Rescue Brigade rushing to the scene of the Lofthouse Colliery disaster, in Wakefield that left seven miners dead after three million gallons of water flooded the pit.