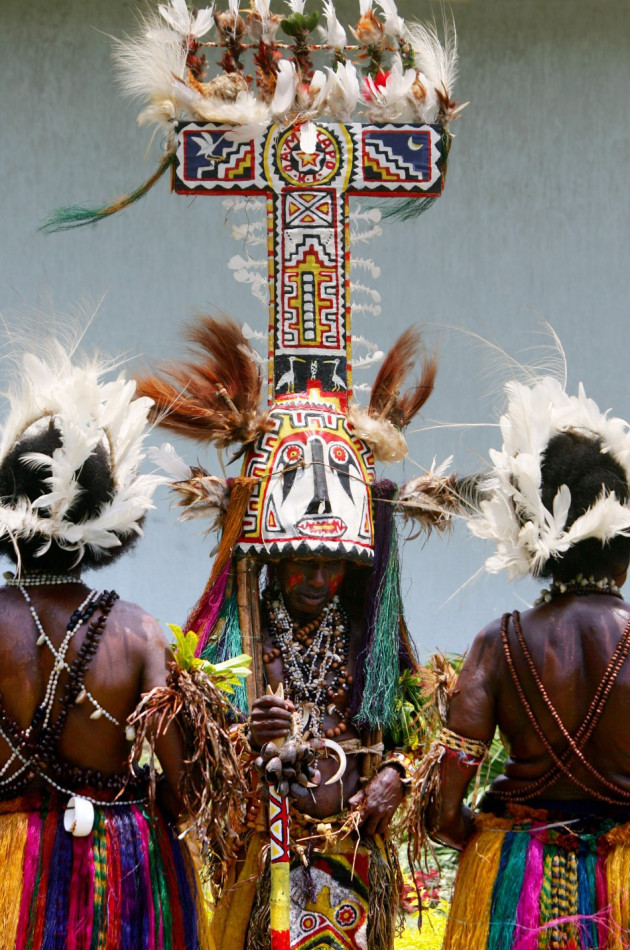 An 18-year-old girl in Papua New Guinea has beheaded her father, who was in his mid-forties, after he raped her repeatedly.
The events reportedly took place after the girl's mother and her siblings left to visit some relatives for the night.
"The father went to his daughter's room in the night and raped her repeatedly. The father wanted to rape his daughter again in the morning and that was when the young girl picked up the bush knife and chopped her father's head off," said Pastor Lucas Kumi, the local church leader.
Pastor Kumi also added that that the entire community would refuse to allow the girl to be subjected to any official investigation, claiming that a ring of protection had been placed around the teenager, and the villagers have mutually agreed to deny the father a formal burial service.
"The people and leaders in our area went and saw the headless body of the father after the girl reported the incident to them and explained why she had killed her father," Pastor Kumi stated.
Violence against women and witchcraft is reportedly rife in Papua New Guinea's Western Highlands .The mostly illiterate population has a high crime rate, with the government last month voting to revive the death penalty in a bid to deter offenders after a series of grisly incidents shook the nation.