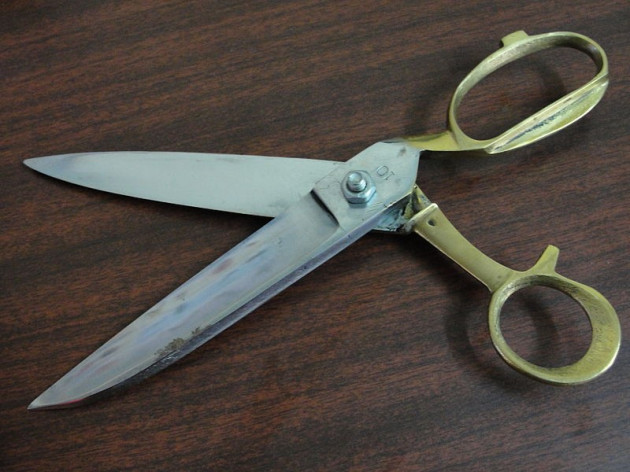 A teenage girl in China has been sentenced to three years' rehabilitation after murdering and dismembering her friend because she was jealous of her looks.
The 13-year-old, named only as Qin, went to school with her victim, Zhou, at the Renguang Elementary School in Nandan in the Guangxi Province.
The two were neighbours and believed to be good friends, but Qin became jealous of her 12-year-old friend because of her popularity in school and her attractiveness.
According to China's Xinhua news agency, Zhou had commented on Qin's looks and weight, saying she was fat and unattractive.
In April last year, Qin hit Zhou over the head with a stool while they were watching TV at Qin's home, knocking her unconscious.
She then used a knife, a beer bottle and a pair of scissors to cut off Zhou's head and arms. She then put the remains into plastic bags and cleaned up the blood.
Police determined that Qin had intended to kill Zhou but she could not be charged with murder because of her age.
The Nandan people's court said she must serve three years' rehabilitation - the minimum age of criminal liability in China is 14.
Her parents were also ordered to pay the victim's family 108,000 yuan (£11,000).
Zhou's family had appealed the verdict after she was sentenced, being unhappy with the decision, but it was upheld by the court.
According to Sky News, the head of the school the girls attended, Mr Wu, spoke about the girls in a radio interview.
He said both had good grades and, commenting on their appearances, he said: "Qin was not a confident girl. She was not an ugly girl, but she is a bit chubby. Zhou was tall and slim."