Women are still chronically under-represented across all fields of science, making up just 14.4% of the science, tech, engineering and maths (STEM) workforce in the UK. The problem is mirrored stateside, with female employees filling fewer than a quarter of STEM jobs – even though they make up nearly half of the overall workforce.
Things are gradually changing, thanks to campaigns and events to encourage more girls to consider taking science-based subjects at school and encourage more women into the STEM workforce, but there is still more work to be done – as evidenced by these statistics.
Just 28% of the world's researchers are women. While an increasing number of women are enrolling at university, many opt out of studying at the highest levels required for a research career. There are some positive exceptions, however, with women in Bolivia accounting for 63% of all researchers, compared to France, in which women make up 26%.
There are 74,421 women working in STEM management in the UK, roughly around 11.5% of the workforce. The figure rose from 59,698 in 2014, marking an increase of 25%.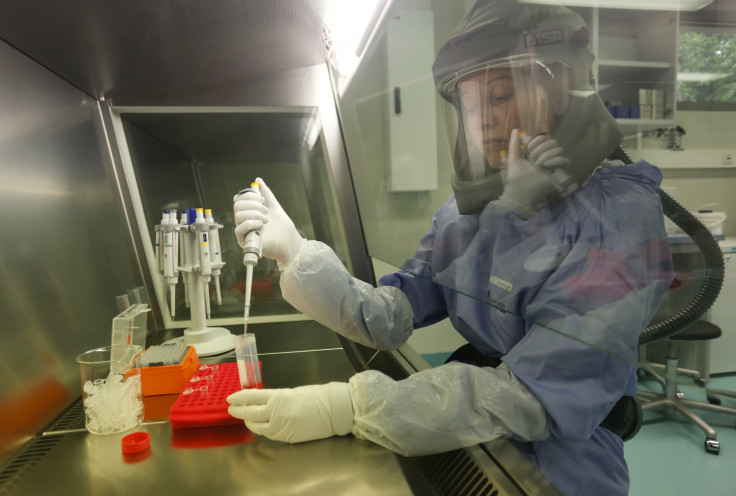 A study published in 2015 by the Organisation for Economic Co-operation and Development (OECD) found girls still lack the confidence to pursue high-paid careers in science and technology, despite their school results being as good as – or better than – boys' results.
The research examined by girls' academic success does not translate into an economic advantage at work – and found that career choices explain why women in developed countries are on average earning 15% less than their male counterparts.
When girls enter STEM subjects at a GCSE level at school, results for 2015 show they continue to do better than boys – measured as the proportion of each attaining A* and A grades in physics, maths and further maths, chemistry and biology. Computing and ICT are subjects in which the attainment advantage of girls over boys in noticeably increasing.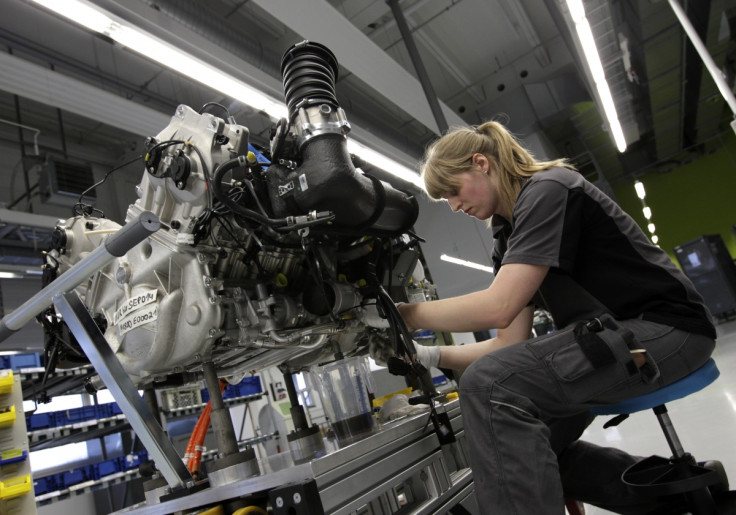 GCSE results for 2015 show that in construction, 100% of the girls entered achieved an A* to C grade. Women make up just 8.2% of engineering professionals in the UK. The number rose from 26,012 in 2014 to 37,772 in 2015 – an increase of 45%. Women make up just 17.5% of ICT professionals in Britain. This figure is also on the rise, from 57,002 in 2014 to 63,367 in 2015.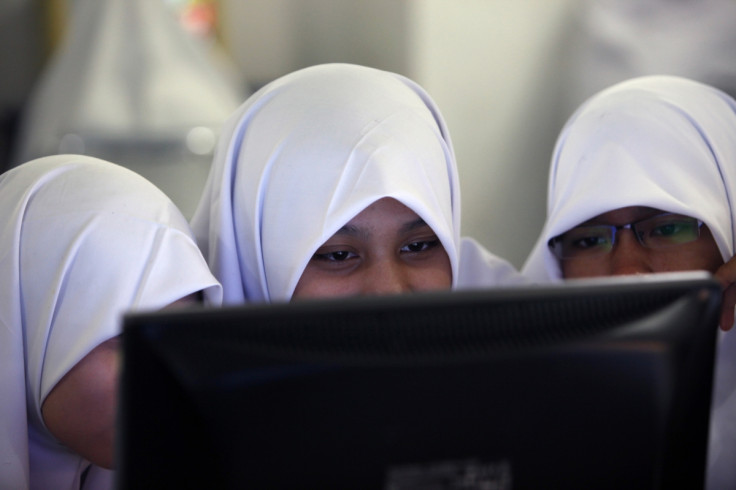 Only one in 10 (10.2%, around 58,400) of STEM managers are female, according to the WISE campaign. The STEM industries employing the lowest proportion of women are construction (12%) and mining and quarrying (14%).
Achieving STEM diversity is incredibly important for equal opportunities. In the US alone, STEM jobs are growing faster than any other American sector – with available jobs in the field set to increase 17% between 2014 and 2024, according to the US Bureau of Labor Statistics. Meanwhile non-STEM employment will grow by just 12%.
According to STEM Graduates, just 15% of engineering graduates are female. The figures are 19% for computer studies and 38% for maths.