The festival of the year has finally arrived and the sites of waterlogged fields and pools of muddy water have done nothing to dampen the spirits of the 177,000 Glastonbury ticket holders who are heading to Worthy Farm's 900 acres.
The five-day event (June 22nd to 26th) – which began in 1970, attracting around a thousand people – has exploded over the years into what becomes an enormous temporary village of music lovers who shell out their £225 a ticket in exchange for access to hundreds of acts. However, whether you are curled up in a one-man tent, or unwinding in a palatial Bedouin tent, there are certain essentials that every festival goer should remember to pack – regardless of weather, or how many VIP passes you have.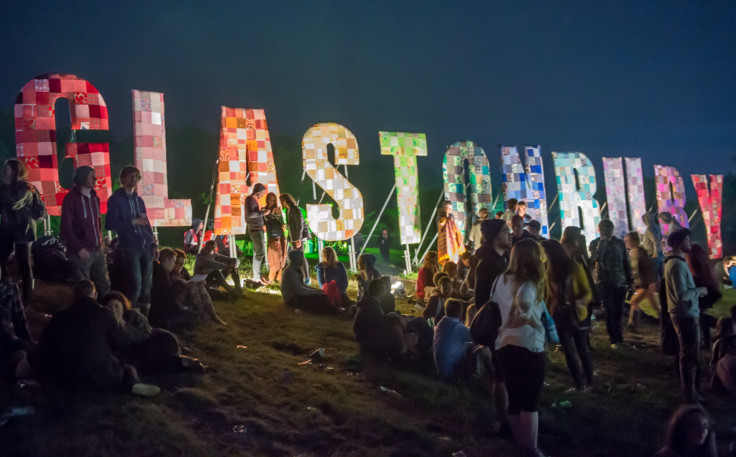 From footwear to sustenance, be sure to enter the camp equipped and ready for the day, otherwise by the time its gets to Adele's set you will hobbling around starving and drunk with no hope of enjoying yourself.
If you're one the people racing around the shops and panic buying on Amazon right now, here are the essentials any reveller will need:
A Tent - If you're camping, make sure its a good one. The bigger the better because when it rains you can all pile in and enjoy the shelter together.
Buy: Quecha air seconds family 6 man inflatable tent; £399.99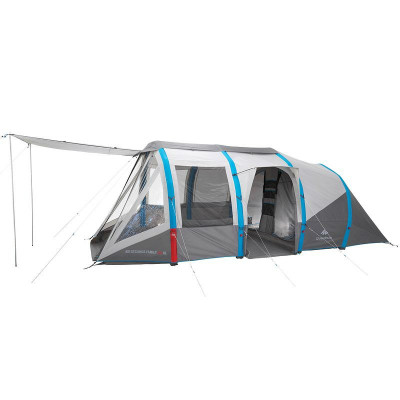 A Waterproof Jacket – Rain or shine this goes without saying. A lightweight durable waterproof will double-up as a sun shield, blanket and if you're really stuck a sleeping bag and will at the very least keep you dry when it pours down over the pyramid stage.
Buy: Barbour wax parka, from £229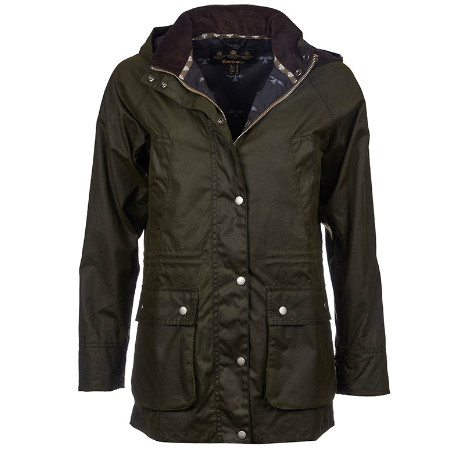 Portable phone charger – Phones are a blessing and curse of any festival, but you definitely need them if you want to meet up with anyone. Make sure you have back-up battery to avoid wandering around for hours on your own.
Buy: Monster Mobile PowerCard, Portable USB Battery Charger; £24.99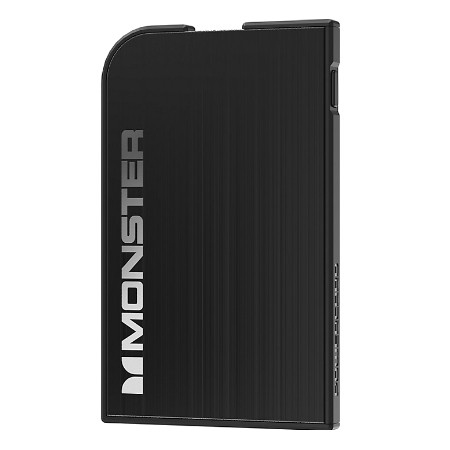 Sun Screen – Don't leave without it because even if its pouring down when you arrive, when the sun comes out it will hit your skin hard and sunburn in a tent is something you can certainly do without.
Buy: Riemann P20 Once a Day Sun Protection Spray SPF 30 High 200ml; £24.99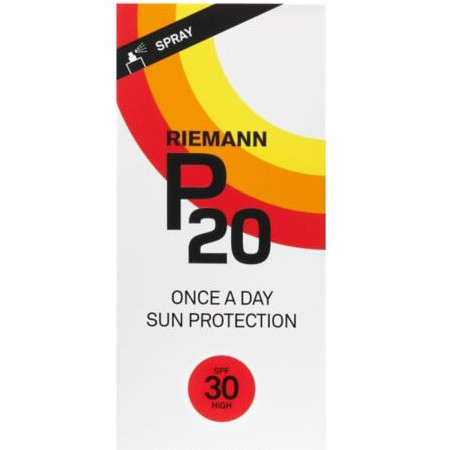 Face wipes – Ill advised in real life but for festivals they are an easy way to stay clean, particularly if you're camping in the thick of it. A soft cleansing wipe will remove all make-up, mud and general dirt from your face so at least part of you will be clean.
Buy: Korres Milk Proteins Cleansing & Make-up Remover Wipes; £7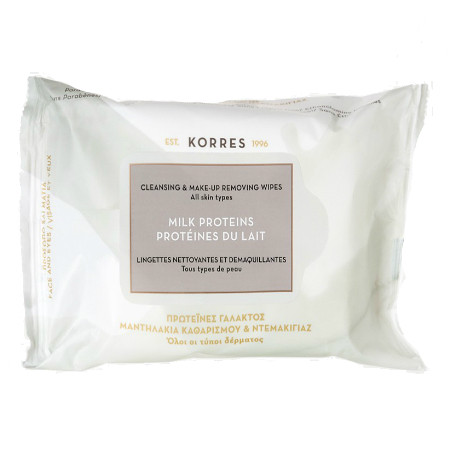 Wellies – Bring them, bring them, bring them. It does not matter if you feel a fool at Waterloo station, wellies are the one item guaranteed to keep you going in sodden ground.
Buy: Hunter Original Refined Wellington Boots; from £95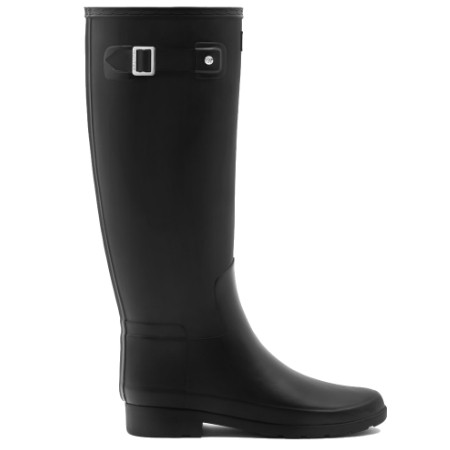 Rehydration tablets – Everybody drinks too much alcohol at festivals and never enough water. Rehydration tablets will sort out the morning hangover as well as perk you up if the sun is strong, so keep a few with you as well as a bottle of water.
Buy: Dioralyte Blackcurrent – 6 Sachets; £3.29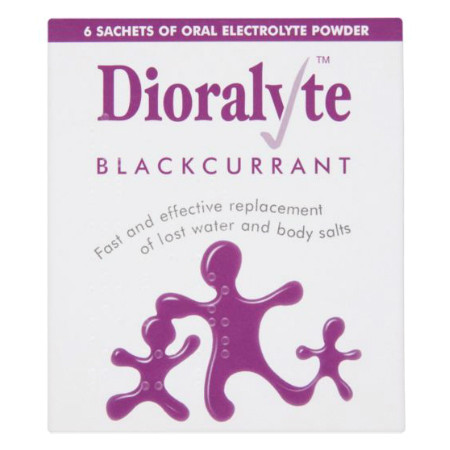 Antibacterial hand gel – This needs no introduction and is a godsend for festivals, not just for the toilets but for all day use to make sure your hands stay clean.
Buy: Cuticura Hand Hygiene Gel Cucumber 100Ml; £1.50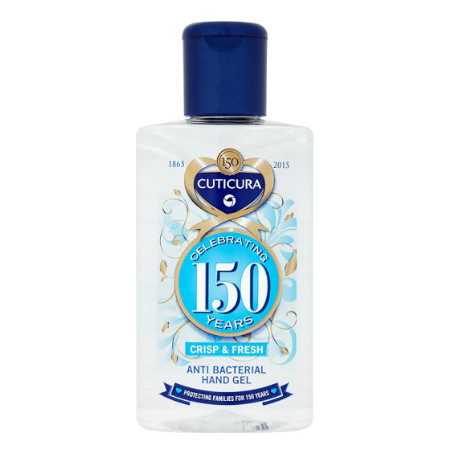 Sunglasses – Ideal for the sunshine of course, but also a wonderfully handy shield from reality if you're feeling particularly hungover.
Buy: Ray-Ban RB4266 Oval Sunglasses; from £152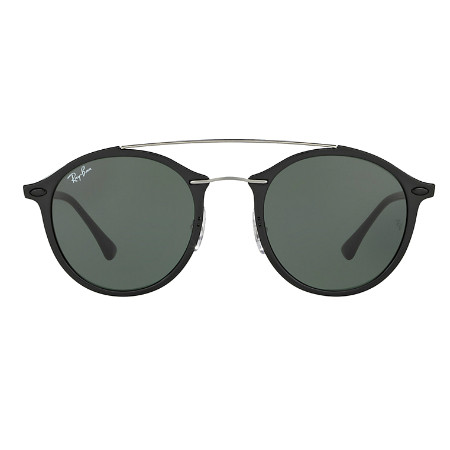 Energy Bars – There is a lot of walking to be done in Glastonbury, a lot. Make sure you have a few energy bars with you in your bag to avoid panic eating at a dubious stall or having to leave your favourite band to go and eat.
Buy: Clif Chocolate Chip Bar 68g; £1.79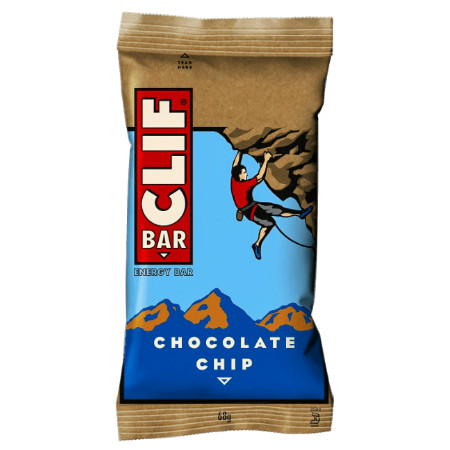 Water Bottle – A good water bottle is an absolute essential; make sure you can fill up wherever you are and not need to keep buying water wherever you go.
Buy: BKR Water bottle 500ml; £25.00
Bum bag – A really easy way to keep everything you need with you without having to use your hands.
Buy: Springer Sunday Grey; £22.00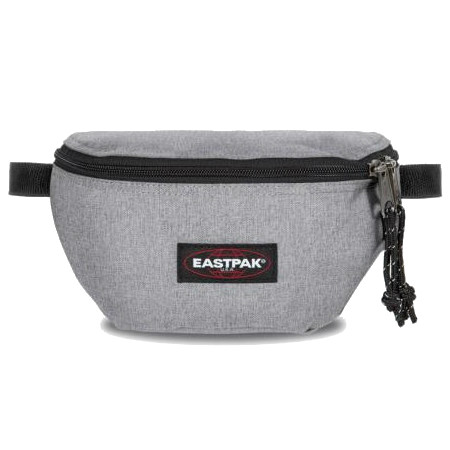 First Aid Kit – You never know what might happen at Glasto but even the smallest cut or blister can be a nightmare when you have nothing to treat it with so bring a small aid kit with you to keep hassle down to a minimum.
Buy: Advanced First Aid Kit; £19.99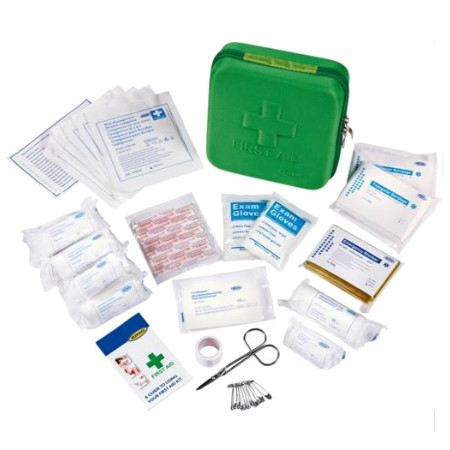 Watch – If you happen to forget the extra charger then this item is your new best friend. Meeting friends at a particular time or trying to catch a set will be much easier when you have the time strapped to you all weekend.
Buy: Casio Chrome Look Digital Watch; £19.99