Glastonbury 2016: Will headliners Coldplay hold fans' interest if they stop releasing albums?
Frontman Chris Martin says band will continue to tour for at least two more years despite split rumours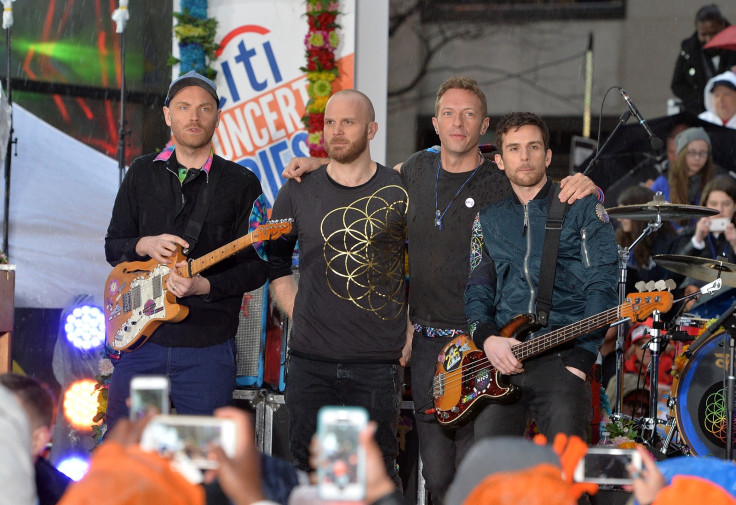 Coldplay have had quite an epic year and we are only halfway through. The British rockers fronted the Super Bowl Halftime Show in February 2016, won a Brit award that same month and are now headlining Glastonbury 2016 for the fourth time in their career. Clearly, Chris Martin's band are more popular than ever but their latest move could throw a spanner in the works. The Hymn For The Weekend hitmakers are considering a break from recording new albums but will their fans still be interested without fresh material?
Even some of the most devoted Coldplay fans are complaining that the group have been too overexposed in 2016. The band received a very lukewarm response when they were announced as headliners for the Super Bowl Halftime Show and it was just as bad when their return to Glastonbury was confirmed.
One critic even started a petition against their performance, writing on Change.org: "Coldplay are an insult to music fans all over the world. We spend hundreds of pounds to attend glasto, and by doing so, expect a certain level of entertainment. Lets prevent this musical injustice now!"
Adding to their jam-packed schedule, the rockers are currently in the midst of their A Head Full Of Dreams world tour in promotion of their seventh album. Even when the hype surrounding the album dies down, Martin admits he would like to continue performing live shows. The singer told the Daily Record: "I want to tour for the next two years, which is a long time to plan ahead. But I don't want to miss what's happening right now. We're definitely not going to split up, I don't think. We don't want to do that."
They may not be calling it quits anytime soon but fans should not expect to hear any new material either. Martin, 39, continued: "I don't know whether we'll do another album. If you want the honest truth, I feel like we've done six and a half albums that I feel really proud of. Head Full of Dreams for me, is like a treasure map for how to get through the day. It's taken a long time to get to, and I'm so happy we've gotten to it.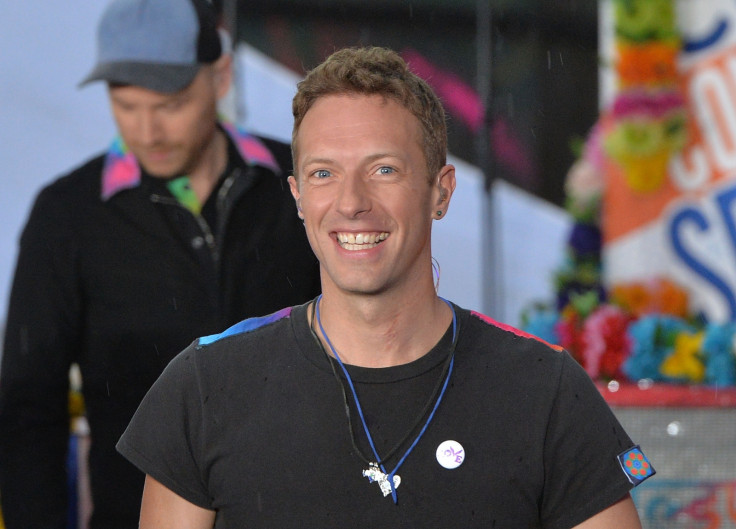 "And when I'm singing those songs, it makes me have more affection for the older songs. I feel that we're... really good right now. I don't feel the need to add to anything. I just want to enjoy what we've made already. And also, I don't know how I feel about trying to make people buy more albums. I don't know. We'll see. But I don't want us to break up... Right now, I can't imagine [recording another album]. But we'll see."
Coldplay tours
2016: A Head Full Of Dreams – 58 dates
2014: Ghost Stories – 18 dates
2011-2012: Mylo Xyloto – 112 dates
2008-2010: Viva La Vida – 168 dates
2005-2007: Twisted Logic – 136 dates
2002-2003: A Rush Of Blood To The Head – 126 dates
2000-2001: Parachutes – 39 dates
Without a doubt Coldplay, which also consists of Will Champion, Guy Berryman and Johnny Buckland, have an extensive catalogue behind them. However they are very much an accessible band in the sense that they tend to tour almost every year.
This hardly gives fans a chance to miss them and with a lack of new material, how long can Coldplay really last without injecting new material into their shows? Of course, it is not impossible that they could sustain touring over the next few years and continue to sell tickets without new music. But the prospect appears rather uninviting. Plus, what is left for Coldplay to achieve? They have rinsed headlining Glastonbury for all its worth, won seven Grammys, toured nearly every country possible, sold over 18 million records and count President Barack Obama as a fan.
Should Coldplay quit now before they simply become Oldplay?
Listen to Coldplay's 2015 album A Head Full Of Dreams:
© Copyright IBTimes 2023. All rights reserved.