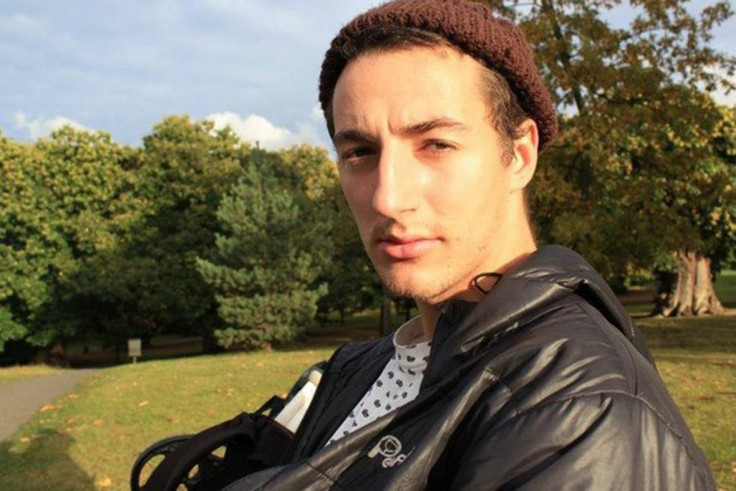 A popular circus juggler who died at the Glastonbury festival site days before the event started was "doused in petrol" before being engulfed in flames, an inquest has heard.
Ashton Launcherley, 27, from Somerset, suffered severe burns after being found alight on the Worthy Farm site in the early evening of 20 June, a hearing at Taunton Coroner's Court was told.
He was taken to the Queen Elizabeth Hospital in Birmingham but died the next day having suffered burns to 95% of his body.
The coroner Tony Williams said at the hearing on Wednesday (6 July): "On the afternoon of 20 June Mr Launcherley was discovered ablaze. He was doused in petrol and he was ablaze. Mr Launcherley was airlifted from the scene to Southmead hospital in Bristol and then to the Queen Elizabeth hospital in Birmingham where he died the next day."
Williams said there were no suspicious circumstances in the death and adjourned the inquest for three months. The cause of death said Launcherley, from Wells in Somerset, had burns to 95% of his body and suffered inhalation injuries, both of which resulted in major organ failure.
Launcherley, who was also a talented skateboarder, ran juggling workshops in schools in the city of Bristol, where he was living. He was taught to juggle by his father Pete when he was 12-years-old and had dreams of being the best juggler in the world, according to an interview he gave with the BBC in 2007.
He enrolled on a BTEC course in Circo Media and Performing Arts in Bristol, which he passed with a distinction and two merits. He had told the BBC: "I just want to be the best juggler that I can be. I like learning new tricks and will push myself until I can do them. Juggling is a really small world, but I know I can be the best."
Family members posted a video of his "extraordinary talent" on a JustGiving page set up by a care worker to help pay for funeral costs. It has raised more than £3,000.
Ashton's cousin, Joe Gilpin, wrote on Facebook: "A heartbreaking tribute to the greatest cousin ever. So many wonderful memories of a vastly talented, humble man, who showed the rest of us what it really meant to be alive. Farewell Ashton Launcherley, Lotus Stonashie. We will never forget you."