Goldman Sachs shredded job offer to Japanese porn star Shizuka Minamoto over X-rated films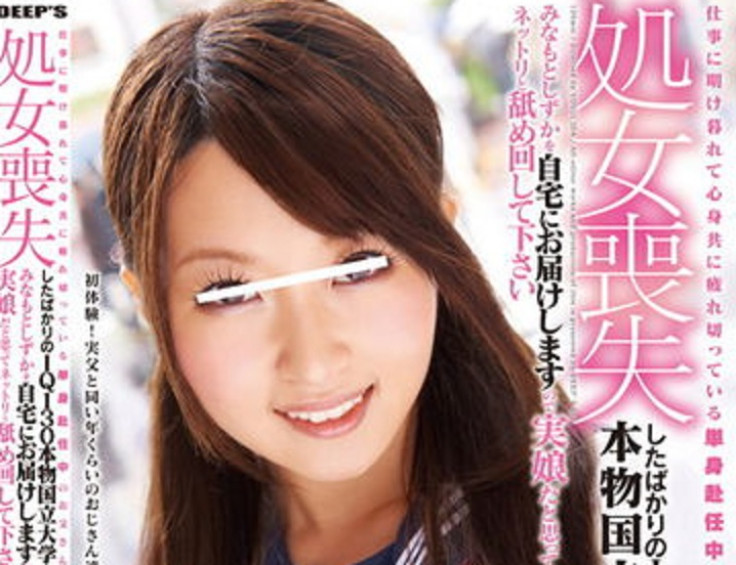 Goldman Sachs has withdrawn a job offer it made to a Japanese applicant after finding out she used to be a porn star. The Wall Street giant's Japanese arm shredded the offer made to Shizuka Minamoto after discovering she had starred in adult films, including ones that described her as a "student with a 130 IQ".
She reportedly starred in raunchy X-rated productions while studying in her native country before graduating and seeking employment as a banker in Tokyo. But her performances reputedly breached the bank's code of ethics and her dream job slipped through her fingers.
An industry insider told MailOnline: "She wasn't going for the money or fame: she didn't have those kind of goals. She's the type who was curious. She also didn't have a boyfriend when she first discovered the AV world, which was when she was 18." She has apparently fought to keep videos of her off the internet.
IBTimes UK was unable to contact Goldman Sachs Japan, while the bank's London office said it would not comment on Minamoto.
© Copyright IBTimes 2023. All rights reserved.