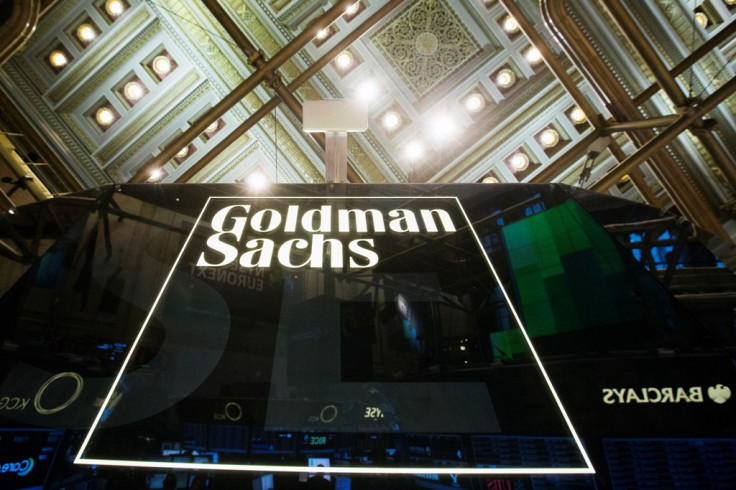 US banking giant Goldman Sachs said it has received 250,000 job applications from graduates and students, despite the sector's relatively poor reputation. The bank said the number of worldwide applications from students and graduates has soared over 40% in the last four years, although it indicated the data can include more than one application per individual.
The figure, which show Goldman Sachs is attracting demand from way more people it could potentially employ, mirror those released by another heavyweight of the banking industry, JP Morgan.
The New York-listed lender said it is currently hiring only 2% of those who apply to join its investment banking division, while the figure rises to 2.7% at Citigroup.
According to a Financial Times report, the number of graduate applications at JP Morgan rose 40% compared to 2014, while Morgan Stanley's North American investment banking division was now attracting about 8,000 applications a year, up from compared with just over 6,000 a decade ago.
Together with the fact that a number of banks have reported higher retention rates and an increased number of applications the figures seems to dispel the myth that the banking industry is suffering from a "brain drain".
The sector's poor reputation and the increased expectations for employees to work very long hours appeared to have turned students and graduates away from the banking sector. However, the trend now appears to be reversed, although the higher number of applications can also be partly explained by the declining number of investment banks in the field compared with the years before the financial crisis.
"They are trying to replicate the Google model," Bernie Toole, who heads the investment banking unit at recruitment group Selby Jennings, was quoted as saying. "Before they used to churn analysts, now they are trying to attract and retain them by introducing a more positive culture, with perks and more flexible working practises."