Google Android L 'Lollipop' Comes With Built-In 'Kill Switch Security Feature' to Secure Data in Case of Theft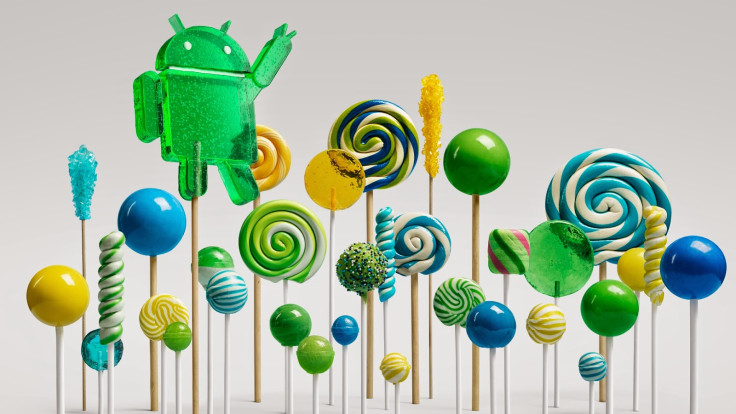 If you thought that the Android L operating system released on 15 October by Google is all about the new 'Material Design' user-interface, think again.
Those planning to use the Android L OS (after receiving Google's latest OS upgrade via the over-the-air mechanism) will benefit from having a smartphone/tablet that can not only do more but is also more secure thanks to the built-in 'kill switch' functionality.
Kill switch works like a factory reset protector, and ensures that your phone does not get reset, without keying-in a preset password.
You can use the latest feature, along with the 'remote lock' functionality that Google brought to the fore recently, to add maximum security to your Android smartphones.
Together the factory reset protector and remote lock features form a kill switch combination, and add extra levels of security to your devices running Android L 'Lollipop'.
Real-world illustration of kill switch
Just imagine you have lost your precious Android smartphone and the thief has your expensive device in his hands. The thief resets your phone, before you could remotely find your device and lock it.
What do you do? Hope and pray that your stolen phone somehow finds its way back to you, or lodge a complaint with the police.
In such a scenario, Android's remote find/wipe/lock features become worthless, as the thief has already factory reset your device.
This is where the latest kill switch combination comes into picture, and once this is enabled (optional for now) within your device, you get multi-layer protection.
You get to stop your stored data from being intruded-upon and misused by criminals.
As a last step, you can do a remote wipe of your smartphones, and ensure that stored data is not used unlawfully.
Keep in mind that stolen phones are useless if they cannot be factory-reset.
As if to add insult to injury, remote-locking (within the kill switch security functionality combo) adds an extra-layer of protection to your devices.
The kill switch feature combo within Android L should serve as a deterrent to people stealing smartphones.
Recently, Apple also updated its iOS platform with multiple security mechanisms, and Microsoft is also said to be exploring the possibility of introducing a kill switch combo within its Windows Phone operating system.
However, to check out/test kill switch, Android users need to upgrade their devices, to run Android L.
© Copyright IBTimes 2023. All rights reserved.