Google Announces Major Changes To Control Spam In Gmail Inboxes
Those who send more than 5,000 messages daily to Gmail users will be required to offer a one-click unsubscribe button in their emails.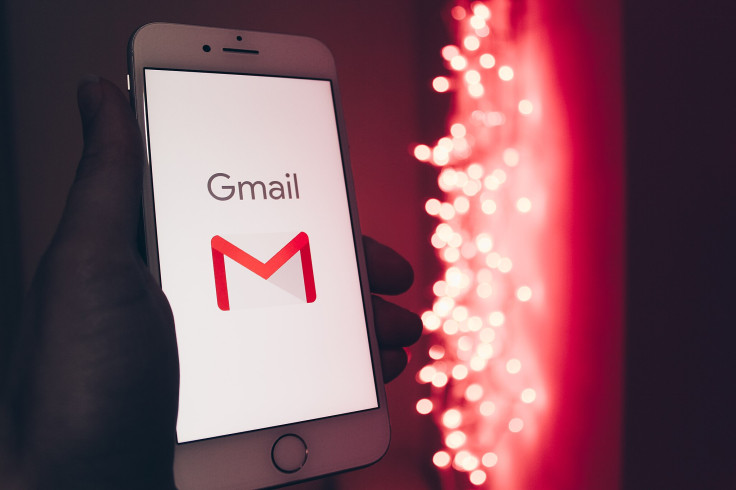 Gmail is set to introduce new elements that will keep spam at bay. In its latest blog post, Google noted that it will now be harder for spammers to send spam messages to Gmail users.
The search giant will require Bulk Senders to provide a "one-click unsubscribe" button in the email. This includes those who send over 5,000 emails to Gmail users daily.
As if that weren't enough, these Bulk Senders will have to verify related domain names. The American tech giant is slated to enforce these requirements in February 2024.
The company will block emails that do not comply with the regulations. Moreover, these emails will be considered spam by default.
Google will regard any domain name that sends over 5,000 emails to a Gmail mailbox in a day as a bulk sender. The company claims hackers are likely to take advantage of the loopholes that bulk senders have in their email systems.
Last year, Google asked these bulk email senders to verify their domain addresses. Apparently, the company believes this will help bring the number of unverified emails received by Gmail users down by 75 per cent.
In a bid to curb phishing emails, Google introduced blue checkmarks for verified Gmail users earlier this year. Now, the company has introduced new rules for bulk senders.
Bulk senders will have to follow these rules
The recently announced rules for bulk senders are designed to minimise the amount of spam in Gmail inboxes. A bulk sender could be an individual or a brand that sends large volumes of email, including marketing emails or newsletters
Google introduced new rules that require bulk senders to:
Mention their accurate details in the email.
Simplify the process to unsubscribe from the email list.
Avoid using subject lines that are misleading or deceptive.
As a result, Gmail users will be able to identify and filter out spam and other unwanted emails. Google will not shy away from taking action against bulk senders who violate these rules. For example, the tech giant could block their emails from reaching Gmail inboxes.
Using AI to block spam messages
It is no secret that cybercriminals have been using AI-backed bots like ChatGPT to create genuine-looking phishing emails lately. Now, Google is using the same technology to block spam messages from reaching Gmail inboxes.
Google's AI technology, TensorFlow is capable of blocking an additional 100 million spam messages daily. So, Google says Gmail blocks a whopping 99.9 per cent of spam, phishing and malware from reaching inboxes.
© Copyright IBTimes 2023. All rights reserved.