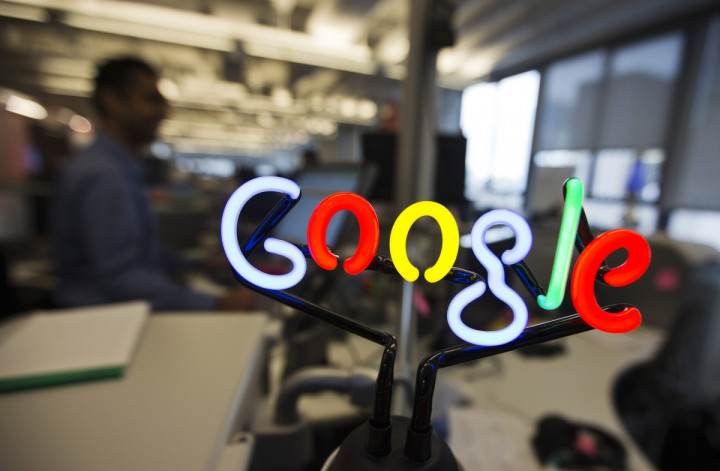 Internet search giant Google is the best company for work-life balance in the UK, according to jobs site Indeed.com.
Indeed.com, which enables workers to rank their employers, said that the multinational founded by Sergey Brin and Larry Page beat the likes of Oxfam, Volvo and the British Heart Foundation to top work-life balance table.
The findings coincide with the news that millions of UK employees now have the right to request flexible working hours after the government extended the right that was previously limited only to carers of parents and some adults.
"Jobs are no longer just about the nine to five; they play an essential role in people's lives, so it's crucial that they are right for an individual across a broad range of criteria," said David Rudick, vice president of international markets at Indeed.com.
"Beyond work-life balance and flexible working, job culture, security and the team are all essential factors that people take into account when looking for a place to work."
According to the firm's corporate website, Google's offices and cafes are designed to encourage interactions between "Googlers" within and across teams, and to "spark conversation about work as well as play".
Diversity Issues
In May, in an attempt to be "candid" about the issue of diversity, the US based company released workforce figures on race and gender.
The technology giant admitted to being "not where we want to be when it comes to diversity", and the firm explained it released the data in a bid to help address the issue.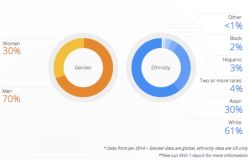 The figures revealed that only 30% of Google's workforce across the globe is female and that the majority (61%) of its workforce in the US is white.
The employer argued that there are "lots of reasons" why technology companies like Google struggle to recruit and retain women and minorities.
"But we're the first to admit that Google is miles from where we want to be—and that being totally clear about the extent of the problem is a really important part of the solution," said Laszlo Bock, senior vice president of people operations at Google.