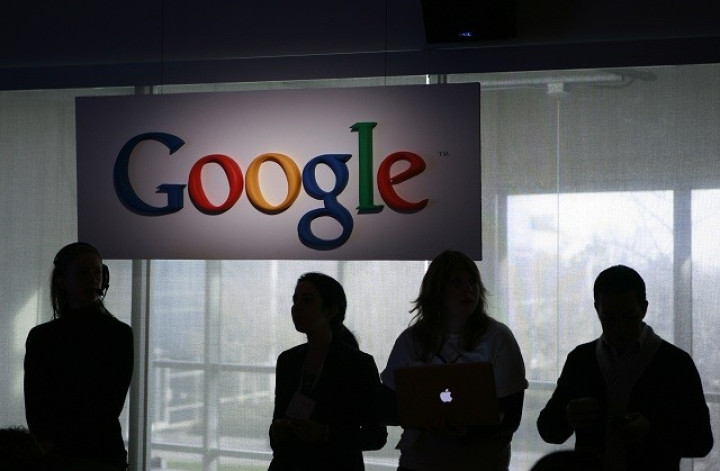 US-based software giant Google bagged the top ranking on the "World's Best Multinational Workplaces List" for the third consecutive time. The technology giant continued to be the favourite of current and hopeful professionals with the company receiving an average of 140 applicants for a single position across continents.
"Google has been incredible at allowing individuals to just try new things and experiment. This has given employees a great deal of freedom and enjoyment in their roles. The perks are pretty incredible too," said an employee of Google from Canada. As a motivation technique, the company is known to use a policy often called Innovation Time Off, where Google engineers are encouraged to spend 20% of their work time on projects that interest them.
The California headquartered company has been known to have some of the most employee friendly perks including a clause for unlimited days of sick leave. Most recently the company recognised the need for its employees to take care of their kids and allowed up to twelve weeks of fully paid baby bonding time. It went a step ahead and also announced $500 of "Baby Bonding Bucks" to all new parents to use during the first three months of their child's life. Most interestingly, unlike most companies, this perk was not just available to mothers but also fathers, domestic partners, adoptive parents, and surrogate parents.
Apart from Google, the list comprising 25 multinational corporations saw some interesting names with software developer SAS Institute and manufacturing firm W L Gore coming in second and third respectively. Data storage specialist NetApp and mobile communications provider Telefonica completed the top five on the list. Other big names on the list include, Microsoft at seventh position, American Express at 10th, Marriott at 11th, Cisco at 15th, Hyatt at 19th, EY at 23rd and H&M at 24th among others.
The list compiled by Fortune, in association with its research partner Great Place to Work, is dominated by American multinational corporations. The ranking was compiled after surveying responses from more than half a million employees who represent operations in 47 different countries and come from industries ranging from cosmetics and candy to computer software and chemicals. These companies need to have at least 5,000 employees worldwide and a count of at least 40% of their global workforce outside of the company's home country.
To check out the full list click here -- 25 Best Global Companies to Work For.