Google in talks to buy stake in Symphony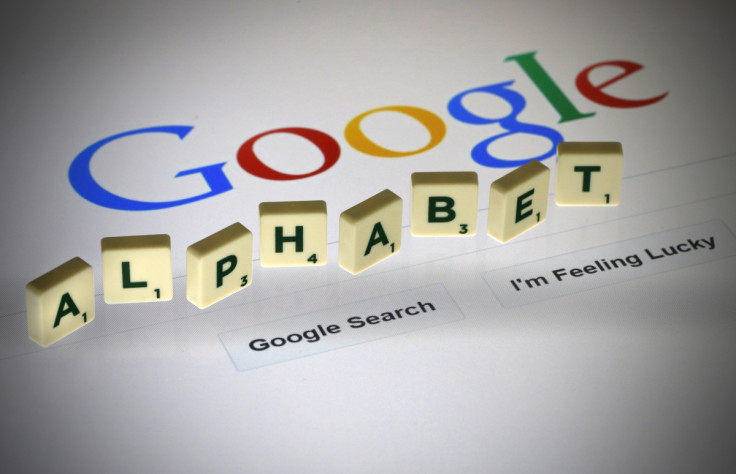 Search giant Google is in talks to purchase a stake in messaging startup Symphony Communication Services that could value the latter at about $650m (£428.72m,€ 581.4m), if the deal goes through.
Google's interest in Symphony could be well beyond the messaging tool and its use in the financial services industry. It could have foreseen the potential of secure communication with the ability to track content for both consumers and businesses thus having the ability to reach a wider audience.
In October 2014, when Symphony was set up, it received an investment of $66m from 14 banks such as Goldman Sachs, Citigroup, Bank of America, Morgan Stanley, BlackRock and JP Morgan Chase. This money was used to acquire Perzo, a company that was building a secure communications platform, after which the firm's founder David Gurle was named as Symphony's CEO.
The startup offers cloud-based messaging application/service for financiers, traders, bankers, investors and businesses looking at securely trading messages and transactions. It also allows firms to place all of their digital communications on one centralised platform.
This service is compliant with Finra and Sarbanes-Oxley and lets users follow certain subjects via a hashtag system, allowing them to easily track a particular industry within the platform. Also, by setting up a set of rules, it allows users to track conversations, content and public social chatter about subjects that matter to them the most.
This service is considered as a direct rival to Bloomberg and Thomson-Reuters, who provide news-and-data terminals to exchange messages about financial products and securities. While these terminals cost tens of thousands of dollars per year for each customer, Symphony charges $15 per user per month and is available to businesses with more than 50 users. It also has a free tool for smaller businesses and individuals.
Last month, Symphony reported that it is working with McGraw Hill Financial to integrate data and analytics from its S&P Capital IQ product and with Dow Jones to offer news stories in its service.
© Copyright IBTimes 2023. All rights reserved.