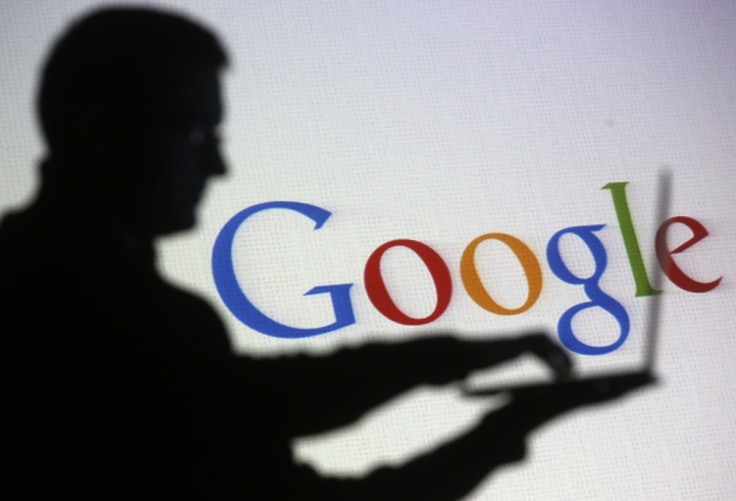 As the clock approached half past one in the morning on 29 September, Sanmay Ved was learning more about the Google Domains interface, a tool for searching for unused web addresses and buying them. As an example, Ved searched for Google.com – and it was available to purchase.
All of Google's other addresses were listed as unavailable, but the regular .com address, the most-visited website in the world, was available for Ved to buy. Ved added it to his cart and was told it would cost just $12 (£7.90). Convinced his efforts would be slapped down in moments, he continued with the order.
Ved, who used to work at Google, entered his billing details and his credit card was charged. Google.com was now in his ownership. Within moments, Ved's inbox and Google Webmaster Tools (also known as Search Console) were flooded with messages confirming his ownership. Some emails contained sensitive information that should only be known by the owner of the website – by the webmasters of Google.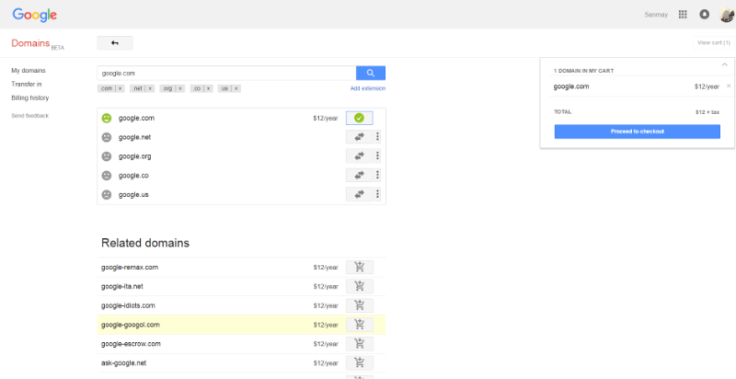 Further messages came through telling Ved about websites powered by the Google Sites service. "Quite clearly, ownership had been granted to me. Order was successful," Ved says in a LinkedIn post filled with screenshots documenting his unusual 1am purchase. "The scary part was I had access to the webmaster controls for a minute...At least I can now say I'm the man who owned Google.com for a minute" he told Business Insider.
But Ved's good fortune wasn't to last. Around a minute later, he received an order cancellation email from Google Domains. Because Google owns this service, it can still control purchases made through it and revoke them when needed. Unlike, as Ved points out, when Microsoft lost control of its Hotmail UK domain in 2003 because it forgot to renew its ownership in time. Ved adds: "In my case, I don't know what caused Google to lose ownership of the domain Google.com, as a result of which it was available in the open market."
No one quite knows what happened here – whether it was a bug or Google really did forget to renew ownership of its address using its own domain service. The search giant says it is looking into the incident.