Technology giants Google Inc (GOOG) and Microsoft Corporation (MSFT) have agreed to end a long-running patent infringement dispute, reaching an undisclosed settlement. The two companies reached a broad agreement on 30 September, putting an end to 20 lawsuits between the companies in the US and Germany.
However, the financial terms of the deal were not disclosed. In a joint statement, the two companies said:
Microsoft and Google are pleased to announce an agreement on patent issues. As part of the agreement, the companies will dismiss all pending patent infringement litigation between them, including cases related to Motorola Mobility. Separately, Google and Microsoft have agreed to collaborate on certain patent matters and anticipate working together in other areas in the future to benefit our customers.
Both Microsoft and Google make products that compete directly with each other, including search engines and mobile computing devices. However, there is no mention if the two would move court with regards to future infringement lawsuits.
The two giants have been at loggerheads for a while now over patent-driven suits pertaining to technology in smartphones, video games and Wi-Fi systems. Microsoft, in 2010 had alleged that Google's Android mobile operating system infringed on several of its patents and incorporated its technology without paying royalties.
The suit was categorically filed against Motorola Mobility, which was sold by Google to Lenovo last year while keeping its patents intact. Since then, the Redmond-based company has signed patent licensing agreements with just about every Android device vendor in the business.
For instance HTC in April 2010 agreed to pay patent royalties to Microsoft on every single Android-based phone that it ships. Industry experts claim that Microsoft earns billions from Android's patenting royalties probably more than it earns from its own computing systems.
In another patent Microsoft accused Motorola of breaching its obligation to offer licenses to its wireless and video patents used in Xbox systems at a reasonable cost. An appeals court in July upheld Microsoft's appeal finding Motorola guilty of breaching that agreement.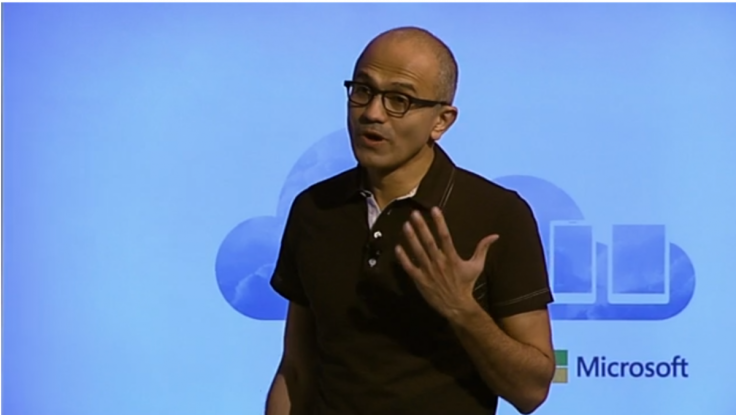 The amicable settlement with the Mountain View-headquartered behemoth points to a possible initiative taken by chief executive officer Satya Nadella to deal with such issues differently. It remains to be seen if the settlement will lead to more co-operation between Microsoft and Google in other areas.
The dispute is expected to have broad ramifications on patent laws pertaining to similar technologies. In a similar approach in 2014, Samsung Electronics and Apple had also agreed to drop all pending patent-related suits against each other outside the US.