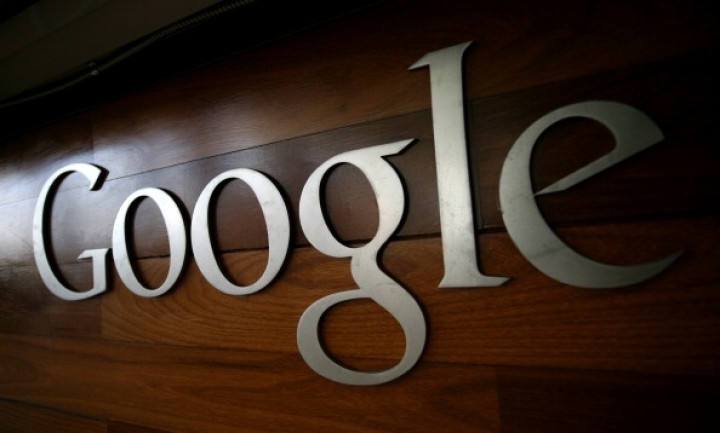 Google CEO Sundar Pichai has reportedly cancelled an all hands meeting, which was scheduled to take place on 10 August, Thursday. The meeting was reportedly scheduled to allow Googlers to discuss the diversity controversy that has plagued the tech giant, since a 10-page anti-diversity manifesto, written by now former Google employee James Damore, went viral.
Damore's manifesto shocked Silicon Valley and has since been slammed by several of Google's top executives. However, Damore's subsequent firing has reportedly led to an alt-right uprising, which saw several of Google's current employees, especially those critical of Damore's manifesto, doxxed. Google's all-hands meeting was cancelled over safety concerns for employees, whose names were reportedly leaked online.
The Guardian reported that some Googlers have been harassed on Twitter by the alt-right, one even claiming to have received graphic and violent death threats.
"We had hoped to have a frank, open discussion today as we always do to bring us together and move forward," Pichai told staff in an internal memo, Recode reported.
"But our Dory questions appeared externally this afternoon, and on some websites Googlers are now being named personally. Googlers are writing in, concerned about their safety and worried they may be 'outed' publicly for asking a question in the Town Hall.
"Over the past two days, I have had the chance to meet with so many people here, and I have read each of your emails carefully. The vast majority of you are very supportive of our decision. A smaller percentage of you wish we would do more. And some are worried that you cannot speak out at work freely. All of your voices and opinions matter ... and I want to hear them," Pichai said.
Prior to the scheduled meeting, Google employees had reportedly been voting on and submitting questions, which they wanted addressed. However, several of these questions, as well as the names of the staffers who asked them have now reportedly been leaked to Breitbart. The Guardian reported that the leak of internal screenshots to Breitbart may suggest that some of Google's current staff may also have had a hand in doxxing their fellow colleagues.
Several Google employees have resorted to making their Twitter and other social media profiles private. This includes Google's new diversity and inclusion head Danielle Brown, who was the first to issue out an internal response after Damore's memo went viral. Brown has since also been severely trolled by alt-right on Twitter.
It is still unclear as to what measures Google may have taken to better protect its staff from online harassment. "We'll find a better way to help our employees connect and discuss these important issues further," a spokesperson said.