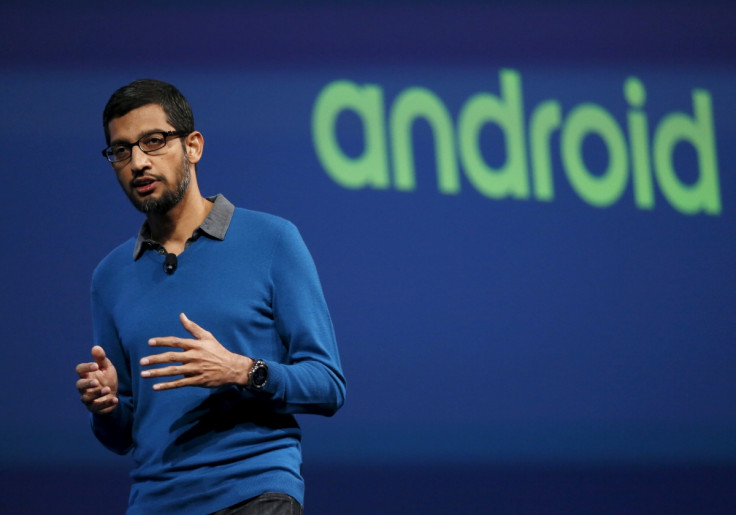 Sundar Pichai, the CEO of Google and iconic figure of the Android world, has said that the next Android version N would be named by Android fans through an online poll. At a public session at Delhi University's Shri Ram College of Commerce, Pichai answered various queries from attendees as well as social media, while addressing fan concerns about not naming Android versions after Indian sweets.
Here is what Pichai had to say:
When I meet my mom, I'll ask her for suggestions.

Maybe what I'll do next time, is when we're working on the next release of Android, Android N, maybe we'll do an online poll on what the name should be. And if all Indians vote... I think we can make it happen!
Over the years, several Android variants have rolled out with interesting names based on desserts from Cupcake (v1.5) to Jelly Bean (4.3), KitKat (4.4), Lollipop (5.0) and finally, the Android Marshmallow (6.0). With every new software release, the hype surrounding the name behind the new Android version seems to spur more curiosity among fans than the actual product itself.
With Android gaining popularity among Indians as well as in select European markets, Pichai appears to have set his eyes on extending the Android fame across the global market by encouraging greater user involvement.
Check out a 73-minute video on the QnA session at Delhi University, which involves discussions on possible Android names for the next update as well as Pichai's future plans for the Indian market (courtesy Google India):