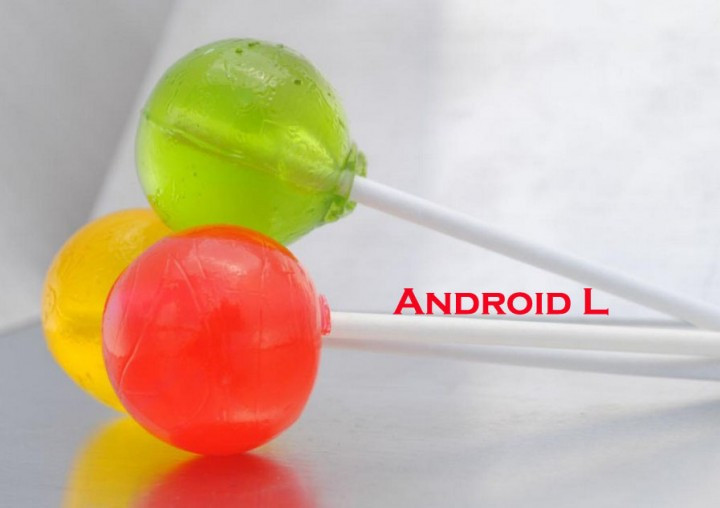 With just a few hours left for Google's launch day event to kick off, rumours about the highly-anticipated name for the next Android build or Android L are gaining momentum as a freshly leaked Google developer screenshot and Sundar Pichai's official video tweet grab the spotlight on the internet.
According to Myce, the leaked screenshot (below) taken via Chromium Issue Tracker clearly reveals a de-bug icon on the notification tray, which represents an Android Robot on a stick and looks like a lollipop.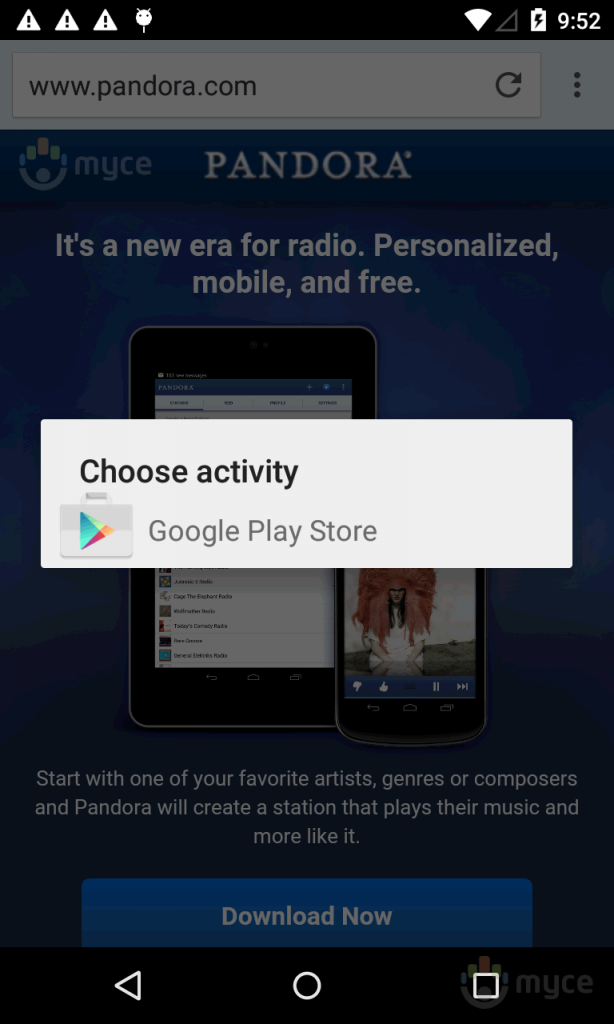 This seems to be the closest clue we ever had about Google's upcoming Android build or Android 5.0, while an official teaser video tweeted by Google's CEO sheds more light on the possible naming conventions that Google might employ for its forthcoming Android L release on 15 October.
Contrary to rumours, Google had chosen to name its previous build of Android or Android 4.4 as KitKat after the name of the popular candy bar from Nestle.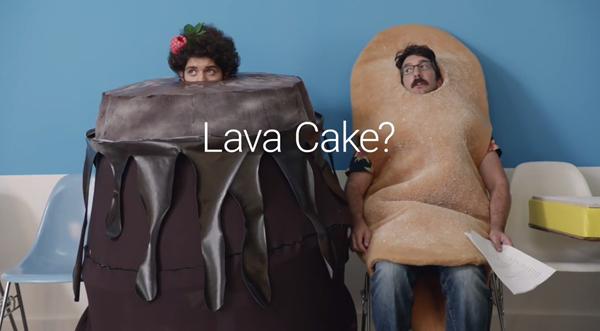 This time around Sundar Pichai has tweeted an official teaser video with the hashtag: #NationalDessertDay, detailing all the possible names one could think of, based on a variety of desserts ranging from lady lingers to lava cake.
Met some sweet new friends today. #NationalDessertDay #Android http://t.co/KNxe1LjpgI

— sundarpichai (@sundarpichai) October 14, 2014
So, it leaves us with a couple of possibilities. Will it be Lollipop or Lemon Meringue Pie?
Nevertheless, the official teaser video once again confirms that Android L will be Android 5.0.