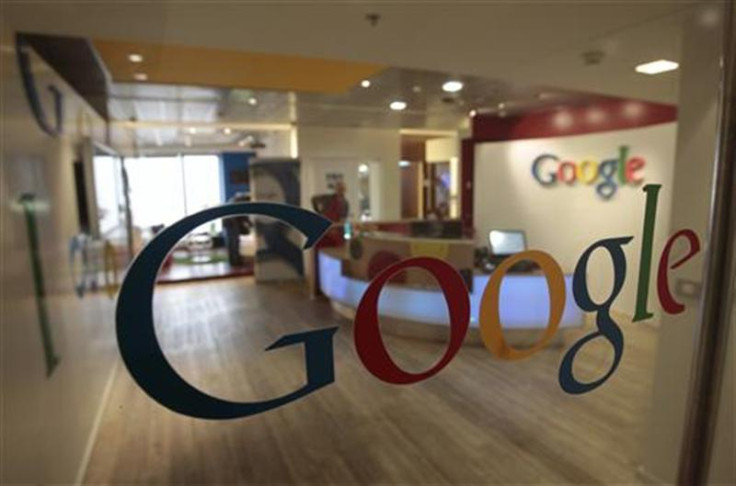 Google has said that it donated $100 million to education programmes and other social causes this year.
According to the Washington Post, the internet search gaint has granted $40 million for holiday grants which would be used to promote education programmes in science, technology, engineering and math; education for girls in the developing world; programs to teach technological skills to the underprivileged; and efforts to eliminate the global problem of human trafficking.
The company is additionally donating funds to seven nonprofit organisations dedicated to girls' education in Africa and Asia.
The company also announced that its employees have spent more than 40,000 hours in volunteer service this year.
Google announced in total more than $1 billion have been granted to universities and nonprofit organisations.
The Washington Post reports that education has been a major focus of Google lately. The company targeting schoolchildren launched a YouTube portal YouTube for Schools that allows them to show educational content in the classroom while blocking other videos on the site. The effort is to allow schools to use free online medium to impart education; sites like YouTube are usually blocked in schools.
The programme, launched this week, includes educators like Smithsonian and TED to provide classroom content.
The newspaper quotes YouTube's Angela Lin as saying that the portal is intended to add an element of fun to the classroom. She said teachers can add videos to their own YouTube portals, so they can use, for example, a video showing the world's largest swing to teach their students about momentum.
In an effort to eliminate human trafficking, Google has ranted $11.5 million to several organisations that will intervene and provide education. It is estimated that some 27 million people are caught in human trafficking across the world.
Google has chosen Washington D.C.-based International Justice Mission, a human rights organisation to rescue victims of human trafficking.
The grant is believed to be highest corporate donation for the cause of human trafficking.