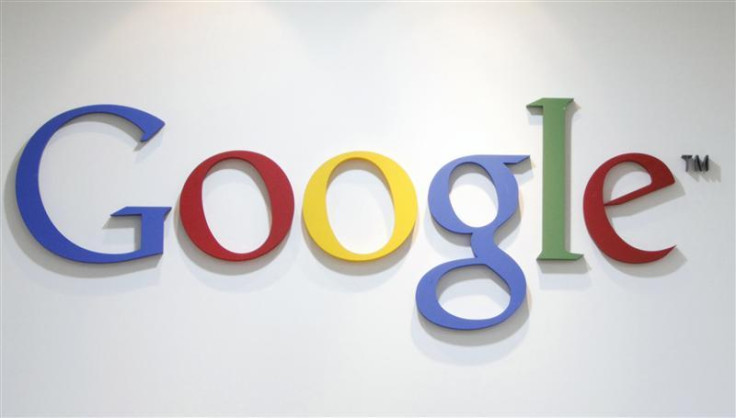 Google will soon be launching a cloud-based storage service to rival Dropbox and Apple's iCloud, accord to the Wall Street Journal.
Tipped to be called Drive, the service will allow users to upload files such as photos, music and word documents to their own area of online storage provided free of charge by the search giant.
Files stored on Drive would - like Dropbox - be available anywhere in the world with almost any device connected to the internet, allowing users to back up important files, share documents between home and work computers, and even access files on the move via a smartphone or tablet.
Cloud computing has seen enormous growth in recent years, with smartphones, tablets and access to mobile broadband allowing users to download their files wherever they may be.
According to "people familiar with the matter", the Wall Street Journal states that Google Drive, which is expected to be released soon, "will be free for most consumers and businesses. Google will charge a fee to those who want to store a large amount of files."
Rival Dropbox offers 2GB of storage for free and charges $20 per month for 100GB; the service was founded in 2007 and it announced in November 2011 that 45 million users held accounts with the storage site.
As a statement emphasising the popularity of cloud storage and potential room for growth, Dropbox was granted $250m in funding in October 2011; a month earlier it was revealed that Apple had attempted to buy Dropbox for $800m
Google Drive will almost certainly link in with other Google products, such as Music, and maybe offer an easy way for files to be shared between users over Gmail and Google+ although, given the recent legal action surrounding MegaUpload, copyrighted material like music and films would likely not be shareable on Drive.