Google employees hit by data breach that may have exposed some of their social security numbers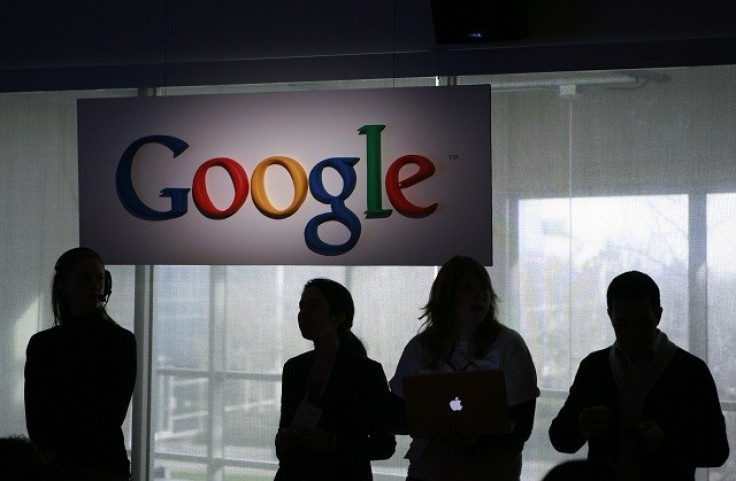 A data breach has been reported at Google's California unit which may have exposed employees' social security numbers. The company notified the employees about the breach saying that it occurred at a third party company that Google is in business with.
A document was allegedly sent from the third party firm to the benefits manager at another company, according to the breach disclosure. The document contained certain personal information of some Google employees which Alphabet says is restricted to social security numbers.
The company then sent a letter to select employees whose data may have been leaked in the process. The letter contents are stated below:
The company said the manager has deleted the documents but they nevertheless do not want to take a chance. Alphabet-owned Google will be giving all of those staffers whose information has been exposed two years of free identity and credit monitoring service.
© Copyright IBTimes 2023. All rights reserved.