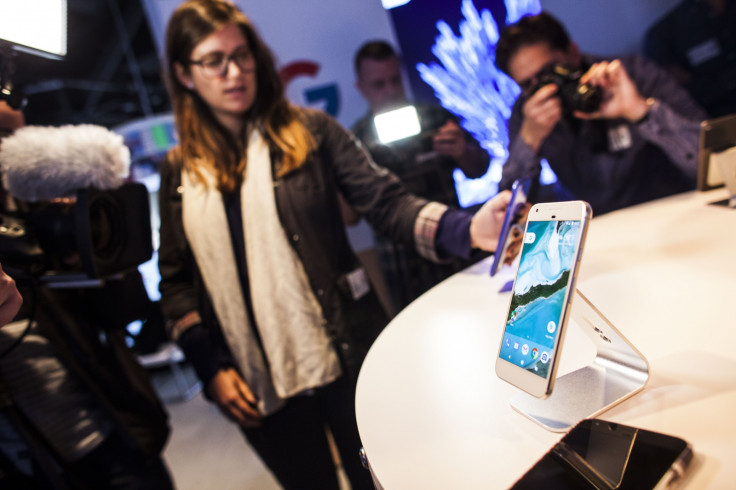 Google's latest addition to its high-end Android series – Pixel and Pixel XL – will receive Android version updates for at least two years, from the time they are available on the Google Play Store. Once the update window closes, the devices will not receive additional updates.
Google's Check & Update your Android version support page suggests the Pixel phones are guaranteed for Android updates up to October 2018. Those who have purchased the phones from the Google Play Store will receive Android updates within two weeks after the update is available. But the update might take a little longer to reach devices that are bought from mobile carriers or elsewhere.
The Pixel phones can be used throughout the process of download and installation as it happens in the background. The installed update becomes active when the phone is restarted. The security patches for the Pixel are all documented in the Android Security Bulletin page. To check the when the phone received a security patch:
Open the Settings app
Scroll down to the bottom and tap About phone
Under the Android security patch level, check the dates of the latest security patch
Pixel phones can get security patches for at least three years from the time of their availability, or 18 months from the date of Google Store selling the device.
This is nothing new to Google's Android flagships. Nexus devices have traditionally received updates for two years. The LG G5, for instance, released in 2013, is now sitting on Android Marshmallow, which was released towards the end of 2015, reports Android Police.
However, the maximum advantage phones like Nexus 5 enjoy for being Google devices is the continuous support from the developer community. As long as the developers are at work, Android devices can taste the latest Android version through custom builds.