Google HQ shot at and Street View car petrol-bombed by man 'scared of being tracked'
Raul Murillo Diaz, 30, has been charged with one count of arson and is being held without bail.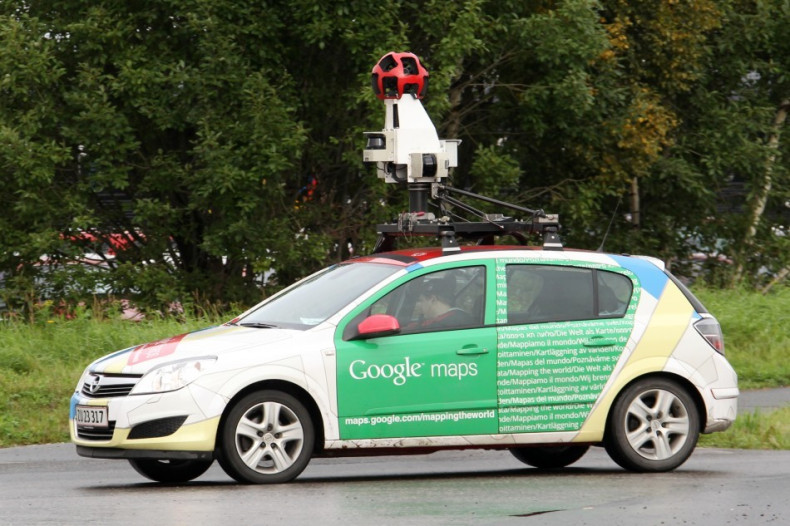 Uneasy about how he believed Google was tracking him, a man has launched a series of attacks on the Californian search giant. Raul Murillo Diaz, 30, is alleged to have shot out office windows at the company's headquarters, and thrown petrol bombs at Street View cars.
Local police are seeking more information about the attacks, as well as an alleged incident where a self-driving car was set on fire. Diaz was arrested by Mountain View police on 30 June after a traffic check near the Google headquarters. Police say they found a weapons case and pipe bomb paraphernalia in Diaz's car.
He was subsequently charged by federal prosecutors with a single count of arson, according to an affidavit filed in the US District Court in San Jose.
After his arrest, the suspect told officers he "felt Google was watching him and that made him upset", according to his sworn statement. Diaz also reportedly wrote journals which tracked when he thought Google had been watching him.
The Google campus was attacked three times in May and June, according to local police. On 19 May, around 11pm, a man was spotted throwing two beer bottles at a Street View car used to capture images of roads around the world for Google's mapping service. Two broken bottles apparently used as Molotov cocktails were also found by police, and although the crime scene was torched, the Google vehicle was not damaged.
On 4 June, also late at night, police responded to reports of a shooting at a different Google building. Broken glass and five holes in windows were discovered by police. According to the affidavit, the same sports utility vehicle was spotted by security cameras in both incidents.
Finally, in the early hours of 10 June a man carrying a water pistol was recorded by Google security cameras. Police believe the pistol contained petrol or other flammable liquid. A Google self-driving car was later found engulfed in flames, according to the affidavit. However, a Google spokesperson claims a self-driving car was not involved. Diaz is being held at Santa Clara County Jail without bail.