Google I/O 2016: Registrations open from 8 March as official site goes live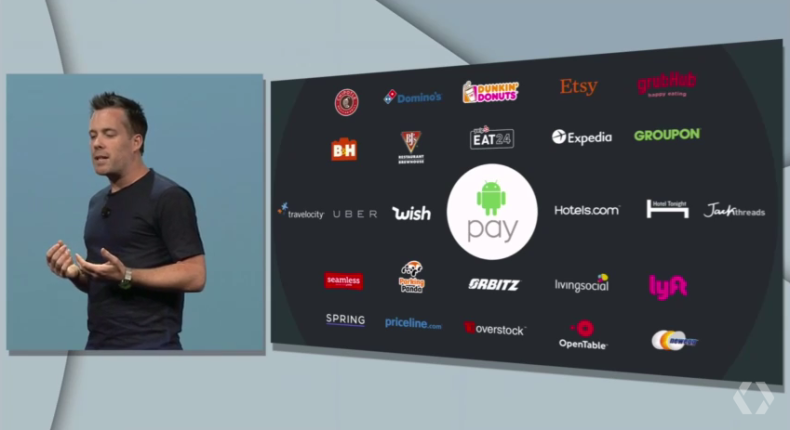 Internet giant Google has made the official site for its I/O 2016 live and developers who wish to attend the event can start registering from 8 March onwards. The event, scheduled from 18 to 20 May, will take place at the Shoreline Amphitheatre in Mountain View, California where it originally started 10 years ago and has gone on to become a sellout among developers and coders.
As of now, the site has a countdown clock displaying the time left until the event commences.
Developers can sign-up for a ticket while registering for the event, but will have to fill out a form detailing what Google technology they are working on and why they want to attend it. While general admission tickets cost a whopping $900 (£644), academic tickets for developers and coders cost just $300.
Registrations will commence at 9am PST (5pm GMT) on 8 March and will remain open until 5pm PST, 10 March. Google explained the process of choosing applications as follows:
We will randomly select applicants from among all of the qualified applications once the window closes on March 10, 2016 and notify those selected via email. The order in which registration applications are received has no bearing on the final outcome.
The event this year would is more significant for tech enthusiasts and journalists as the company will unveil the first look of the latest Android OS version – the Android N. It will be first released as a developer preview to be accessed by beta testers only, while the final version will roll-out in Q3 of 2016 (most likely September).
The company may also release other software updates and services like last year when it unveiled Android Pay, Offline Google Maps, Google photos and Google VR related updates. Other than this, the event is also known for keynote addresses, educational sessions and hands-on activities.