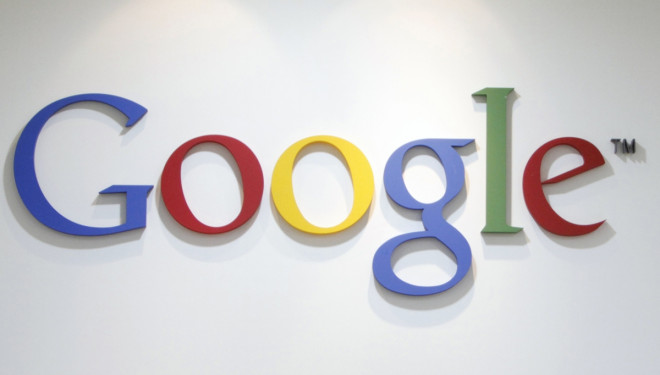 Google's owners are issuing 330 million new shares which have no voting rights attached to them, effectively preventing its executive board from having to dilute their control of the company going forward.
Google's founders Larry page and Sergey Brin have seen their 55.7% majority control of the search engine diluted by the distribution of class A shares - holding one vote a piece - which are typically granted to employees, or used to finance acquisitions. Brin and Page own the vast majority of class B shares, which entitle 10 votes each.
The new "neutered" class C shares will be traded under the "GOOG" symbol. Confusingly class A shares will be renamed "GOOGL" and continue trading for the time being.
The S&P 500 will allow both classes of shares to trade on it, meaning it will have 501 listed components, despite only gauging 500 companies, which is something of an unprecedented move.
Shareholders objected to the share split at Google's last meeting, calling for equal voting rights and casting 180 million votes in favour that resolution, but they were vetoed by a 550 million vote majority.
Google's executive chairman Eric Schmidt owns 8.2% of the class B shares, while Brin and Page hold 84% combined.
Outstanding common shares in Google more than doubled with the addition of non-voting C shares, which closed at $567 on 2 April on a when-issued basis, ahead of their debut.
The shares sold at a discount of $1.67 compared with the A shares that have been trading on an ex-distribution basis in the past week. The existing A shares closed at $1,135.10 on 2 April.