Recently, Google released the highly anticipated Google Maps for the iPhone and iPod-Touch, the Apple Maps fiasco notwithstanding. iPad users are left out of the party, as the new Maps app is incompatible with the device.
There is some good news, as it is possible to run the Google Maps in fullscreen mode on a jailbroken iPad using RetinaPad and FullForce jailbreak tweaks.
How Do the Tweaks Work?
Apple reportedly enabled iPad users to install iPhone apps in 2010 (due to limited iPad apps available at that time) and introduced support for 2X mode on the tablet with pixel doubling technique. This, however, involved a hitch wherein the non-Retina graphics get fuzzy when the image is blown up to 2X mode.
As iPhone Hacks notes, to counter the limitation of the 2X mode, renowned iOS jailbreak developer Ryan Petrich released a handy jailbreak tweak called RetinaPad, as a paid app. The app uses Retina graphics of apps built for iPhone 4 (and later devices) on the iPad instead of the default non-Retina iPhone graphics, which eliminates the pixelation issue to give superior image clarity after the image is blown up.
Check out a couple of screenshots below that show Google Maps running on a jailbroken iPad with RetinaPad installed: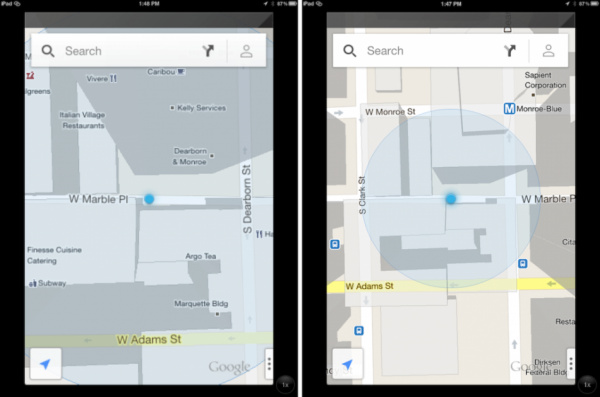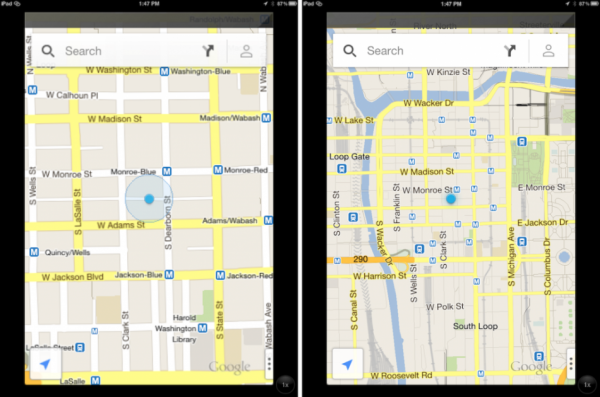 Another handy jailbreak tweak called FullForce by Petrich enables users to run iPhone apps in Fullscreen mode on their jailbroken iPad. The full-screen mode is available on both FullForce and RetinaPad.
Check out a few screenshots of Google Maps app running in full-screen mode on a jailbroken iPad below: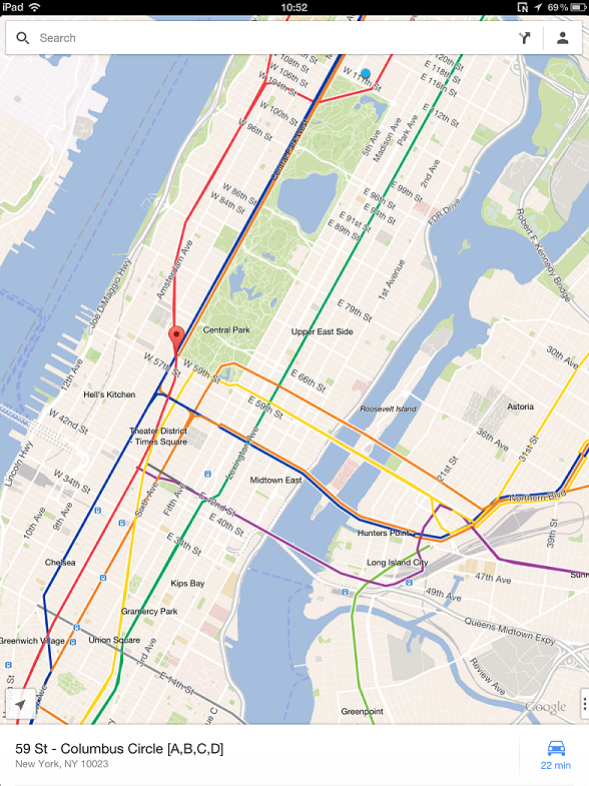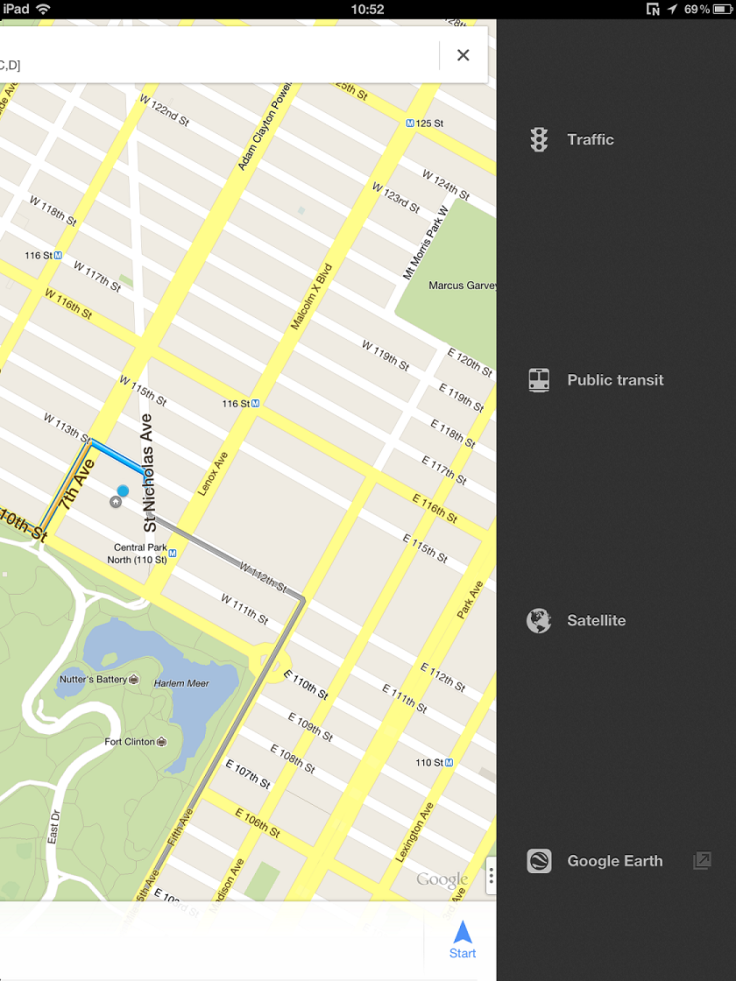 Downloads