Web-search leader Alphabet-owned Google is likely to face a record fine of €3bn (£2.36bn, $3.4bn) for allegedly abusing its position in the EU. The case for Google promoting its shopping service in web searches at the expense of rivals has been on since 2010 and a final judgement may soon be delivered.
The Telegraph reports that sources claim an announcement is likely to be made before the summer break of the European Commission regarding the case, most likely by the month of June. Although the maximum possible fine imposed can be €6.6bn, which is roughly a tenth of Google's total annual sales, the report states the final fine will settle around the €3bn mark, still making it the largest ever anti-trust fine to be borne by a company.
In April, the accusations against the tech giant grew stronger with allegations of Google's alleged monopoly abuse related to its Android smartphone software, which it says is open source. However, investigations based on complaints from rivals state that Google compels all manufacturers using Android to include at least 11 Google apps on all devices under a folder that must be just one swipe away from the home screen thus creating an advantage for itself.
Apart from this, Margrethe Vestager, the Competition Commissioner for EU had further charged Google of using its dominant position in other specialised web-search markets such as travel information and maps. EU worries that such restrictions and monopoly promote a non-competitive environment and violate the foundations of a free market economy.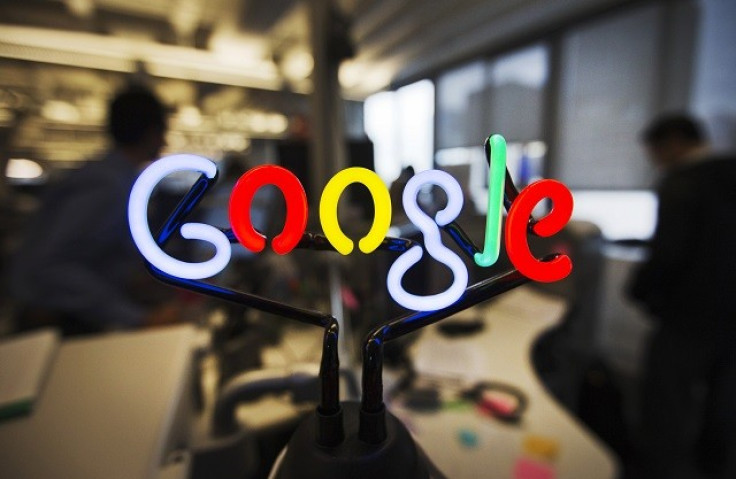 Google has so far not given any comments on record. It now has the option of complying with the fine and being effectively banned from continuing its monopolistic search business in the region or it could go to the European Court of Justice to fight the allegations.