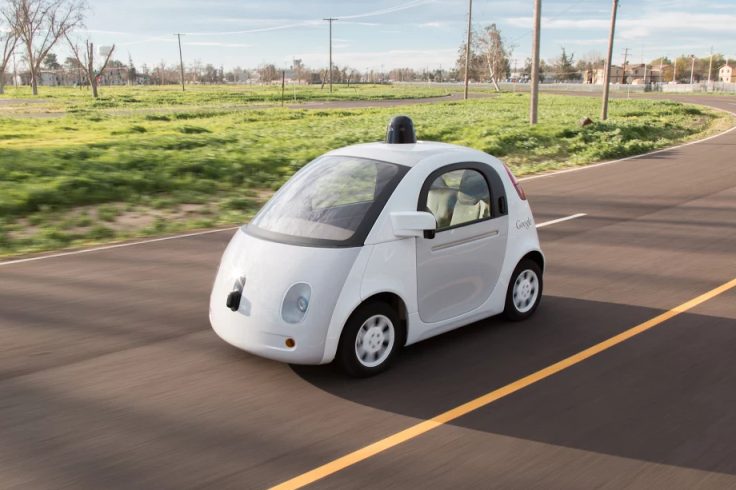 Google is to open a 53,000 sq ft research and development centre for its self-driving car project on the outskirts of the Motor City, Detroit. Working with local partners, Google will use the new facility to accelerate the development of its autonomous car technologies.
Parent company Alphabet recently announced a partnership with nearby Fiat Chrysler Automobiles, and now one of Google's first tasks at the 'self-driving technology development centre' will be to build a fleet of 100 autonomous Chrysler Pacifica minivans.
Google will start moving into the building throughout 2016 and there is plenty of work to be done, as the facility is currently little more than an empty warehouse. The company says the move is an act of "laying down roots", since members of its team have for several years been working in the Greater Detroit area.
The new development centre is based in Novi, Michigan, a 30-minute drive from central Detroit, home to dozens of car companies over the last century, including the 'Big Three' of Ford, General Motors and Chrysler (now Fiat Chrysler).
Speaking of Novi, Google said: "Now it's time to lay down roots... Many of our current partners are based here, so having a local facility will help us collaborate more easily and access Michigan's top talent in vehicle development and engineering... One of the first tasks will be to ready our self-driving Chrysler Pacifica hybrid minivans."
Google says it will not be building production versions of its autonomous cars, so the Big Three and others, such as Tesla and the VW group need not worry, but Google's lead in self-driving technology is substantial. The company has already clocked more than 1.5 million autonomous miles and is updating its cars and their software daily.